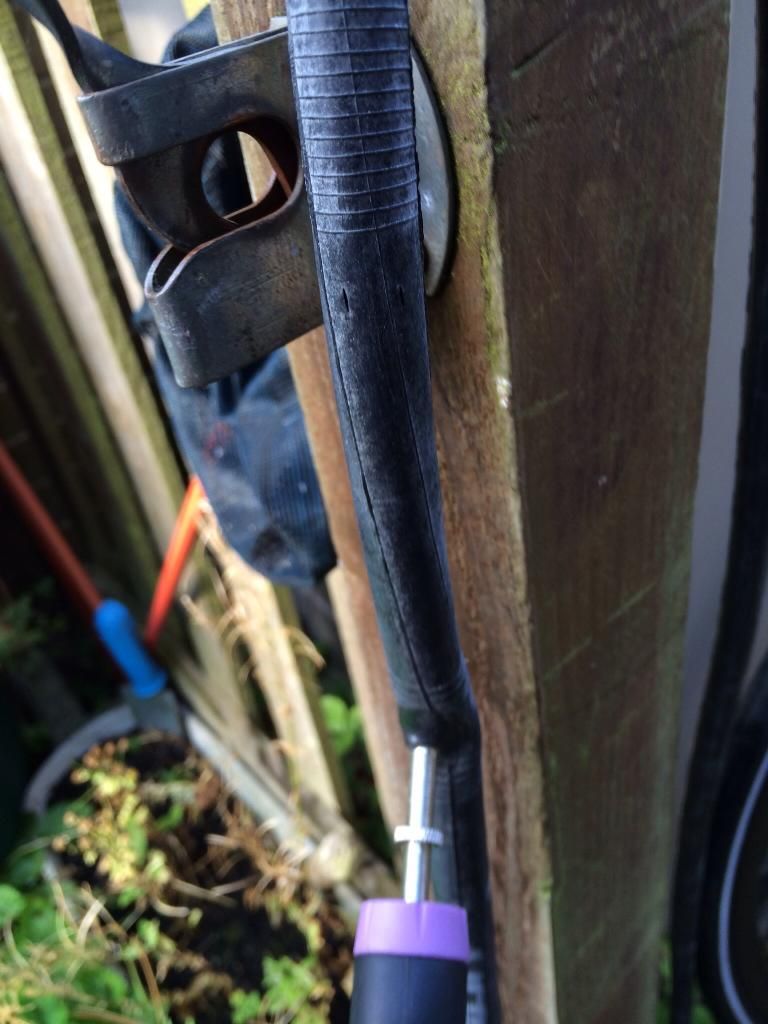 Above a photo of my inner tube, split in 2 places, next to each other.
Big hello from me, not a complete newbie, used to be a Roady, but due to back issues, settled on. hybrid for the last 6 yrs, but too slow. Just purchased a Spesh Roubaix Disc. Lovely!!!
Please advise, I am big enough to be told the truth
Has this been pinched due to shoddy replacement or something else.
Feel it could have been pinched as new tyres fitted a few days ago, but have been out before today.
Reason I ask, are inner tubes are cheaply ones, so if I need to spend more, then I will!!!