THIS ITEM NOW GONE THANKS.
Pictures below.
Following a protracted argument with a certain online retailer which I would rather not go into here, I have ended up with a pair of Assos Winter.LL 851 bibtights, without pad, in size large, which do not fit me. These are brand new but do not come with tags or box (the shop saw fit to remove them both).
I have only worn them once indoors to confirm that they don't fit me. Never been worn on the bike.
For reference I am 182cm/6' tall with wide hips for a guy and although they go on they are way too tight for my big backside!
Assos' official sizing chart is here. See elsewhere online for discussions about Assos bib sizing - general consensus seems to be go a size up.
Cheapest I can find these online is £150
Ribble etc. selling them for £200+
Best offer over £110 by PM secures.
Insured & recorded 1st class postage included in sale.
Payment in advance by bank transfer or PayPal gift.
I haven't sold anything here on road.cc before, but you can check my my eBay seller feedback. Send me a message on eBay and I will reply to confirm it's me.
Finally, this item is also listed on BikeRadar (my username there is DroppedOnTully)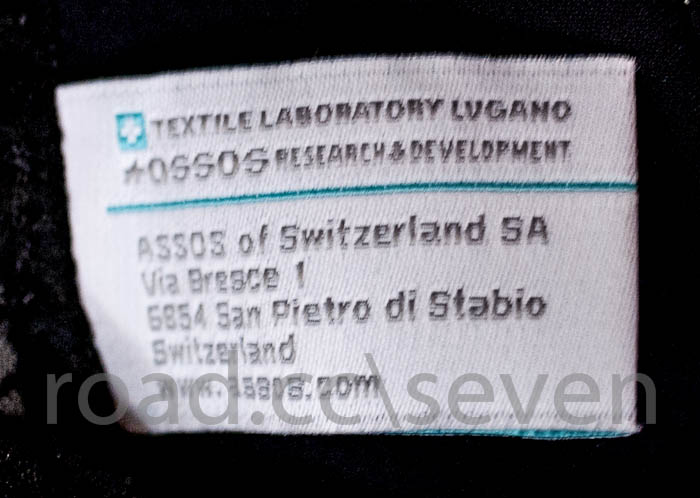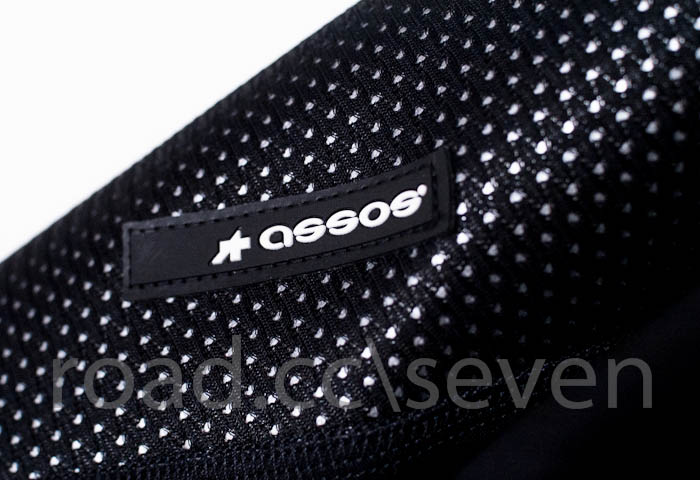 Thanks for looking!