I'm aware this is my first post however I've registered to advertise this in the right market (I'm a Mountain bike rider myself). I'm no scammer and the bike can be viewed and paid for with cash. Or I can post if required.
Turns out that I had something different in my possession and didn't realise... as I say I'm not a roadie.
Firstly I owe the sincerest of thanks to Matt_Wood off of retrobike who turned up yesterday evening to potentially buy this bike... you have actually just returned a little bit of my faith in people with that gesture of honesty and kindness...
I let Matt take it for a test spin and he had a good look at the bike whilst I left him to it... he realised I didn't know what I had in my possession and rather than rip me off and make a profit chose to show me.
It appears I was a bit oblivious to the fact I own a Raleigh Castorama which was frame number 1 for team rider Laurent Fignon in 1990
Kind of gob smacked! Apparently not the original paint job though.
Funnily enough had I listened better at a point in time when this was passed on to me I might have known more about it.
I bought this off an old school friend who's father had owned it. I'd done his dad a few favours in the past and as he'd hung up his riding boots (the father) due to being knocked off of his time trial bike he sold/practically gave this to me. I seem to remember my friend saying something about it being a tour bike... but thought he meant some sort of tour replica.... but me being ignorant not realising that it had actually been ridden on the tour!
Anyway. Photos of the frame serial number and campag lugs etc below.
I might ebay it but I'm open to sensible offers around the £2000 first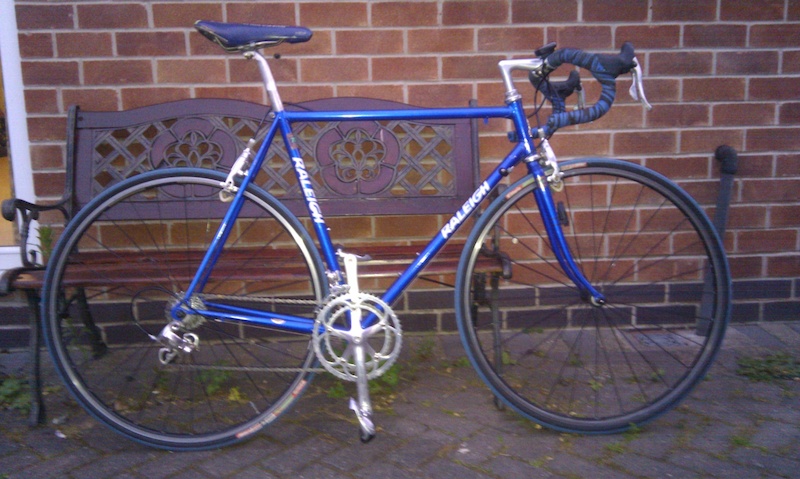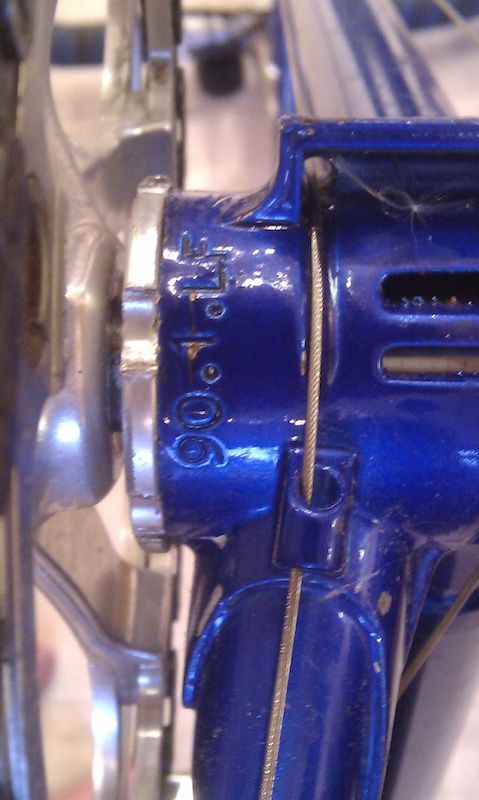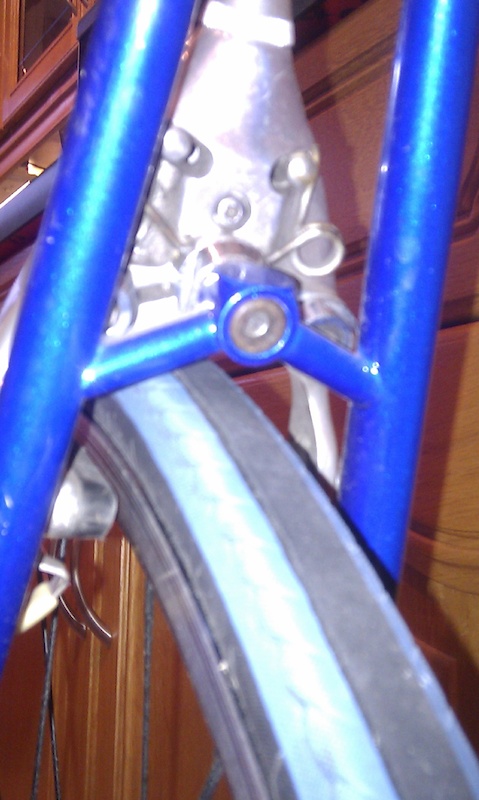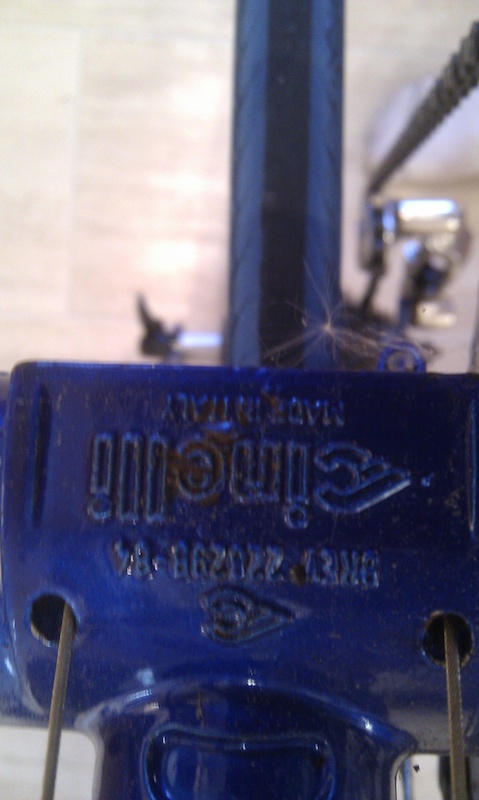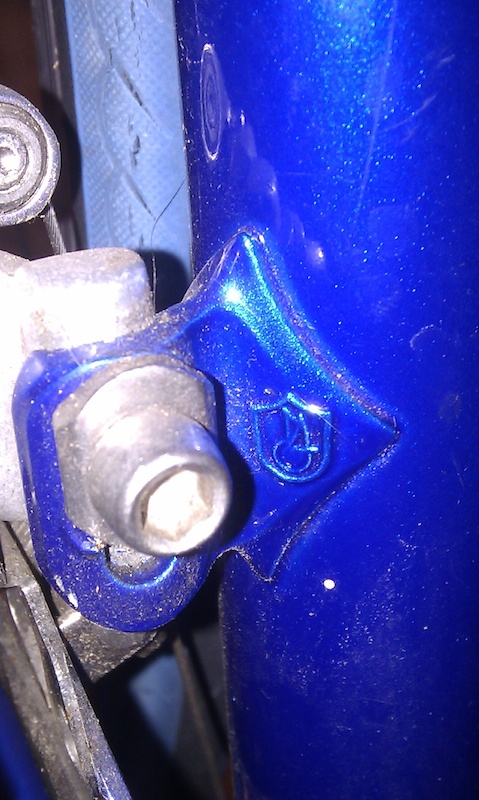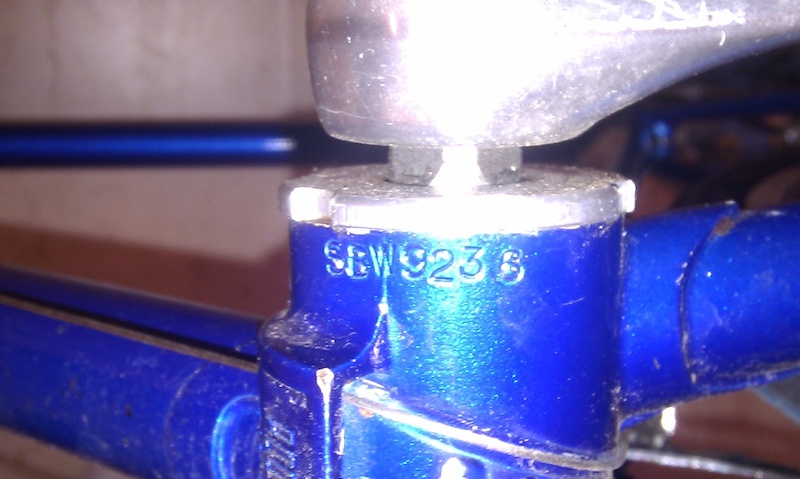 Loads more pics below on link
http://www.pinkbike.com/u/chilled76/album/Classic-Raleigh-for-sale/
Best to get me on email
paulbennett76@(removethisbit)hotmail.com