Hello guys - Selling off two of my lovely bikes to fund a new 29er, regretfully these are the 2 that get the least use so have to go to a new home.
First up, my most impulsive purchase to date! A Kinesis Crosslight 5T with Carbon fork, size 54cm:
I can honestly say that it has literally been ridden once since it was bought two months ago due to my interest in road bikes (sorry!). I had great plans to use it a lot over the winter and commute with it etc but it's got to go for the reasons above.
From new I replaced the canti brakes with some Mini-V's which give much better stopping power (the Canti's are yours if you'd like them though). Please note - Pedals are not included.
Take a look at the pictures... It's a new bike bar some chips to the chainstay so get yourself a bargain.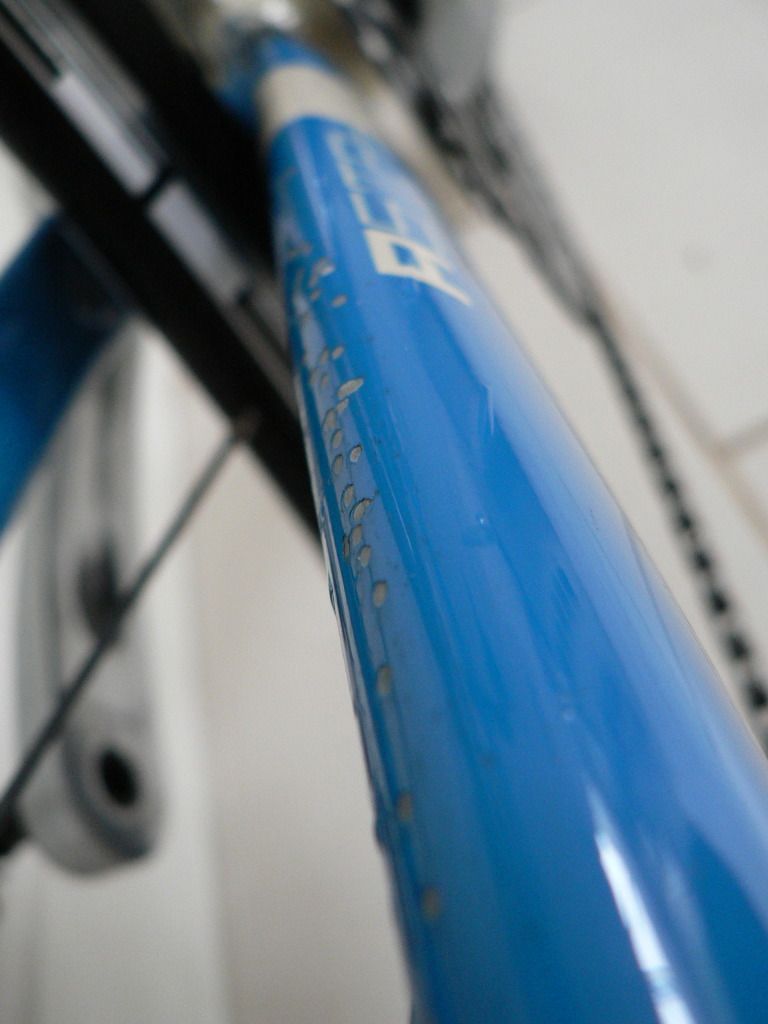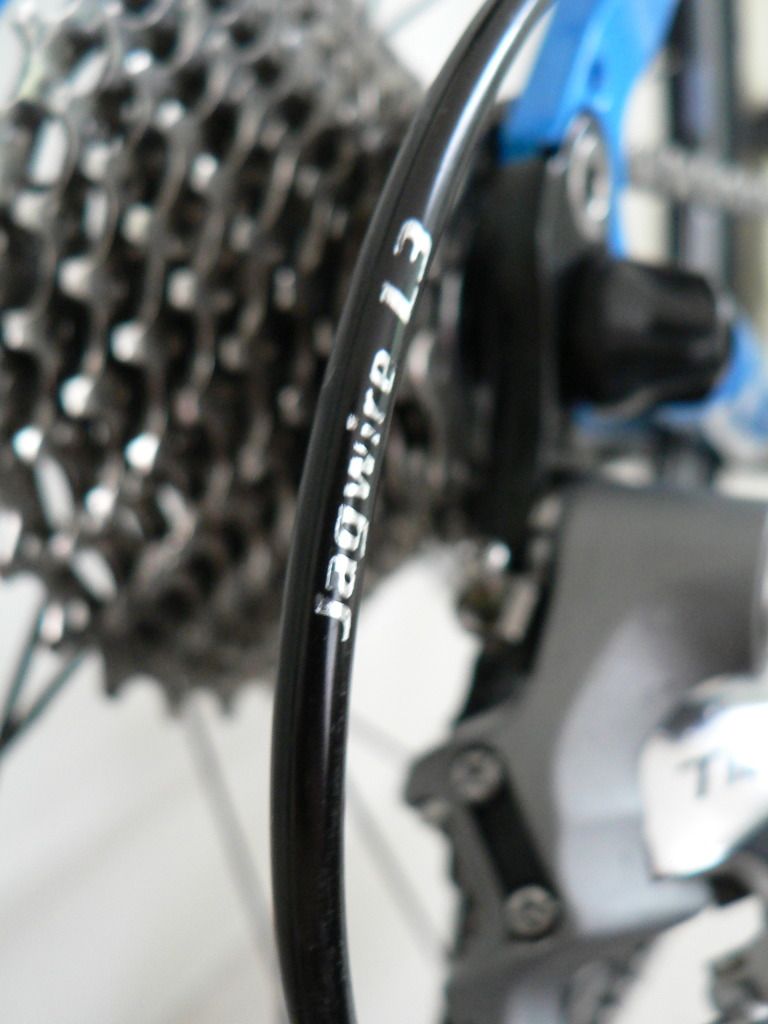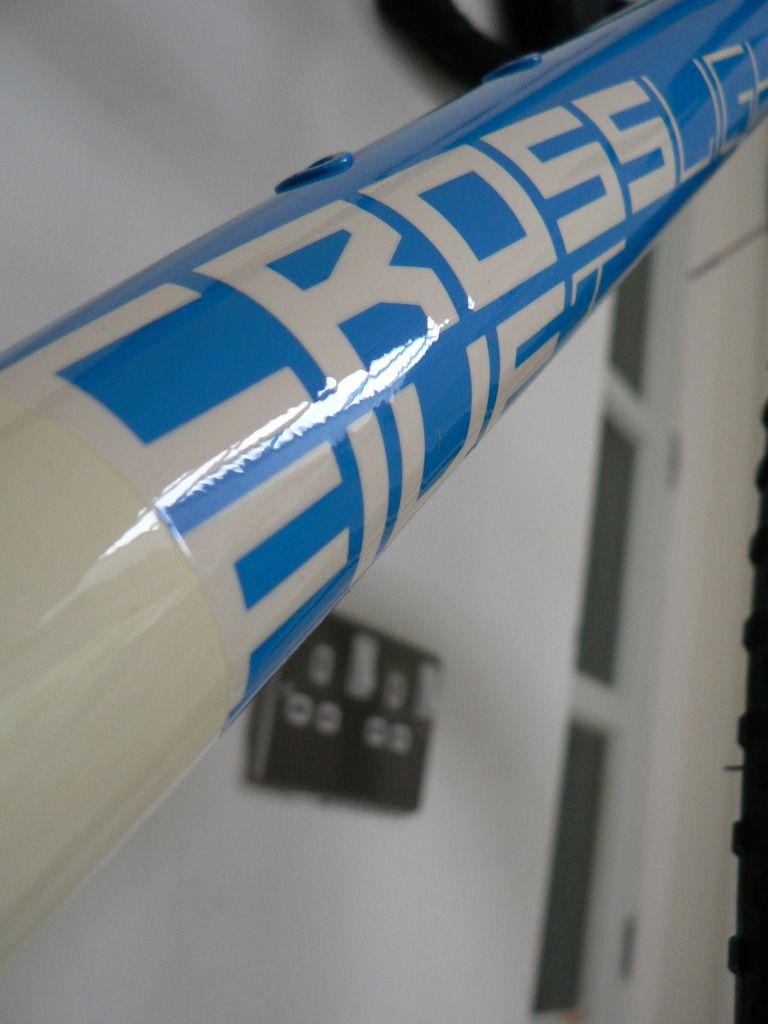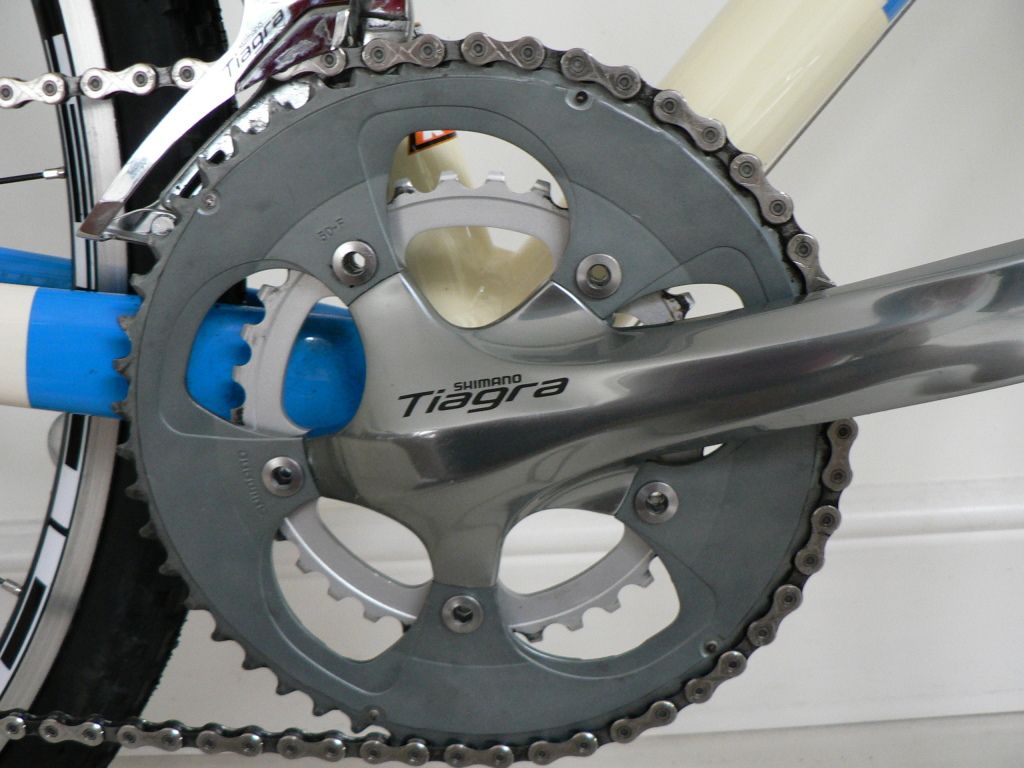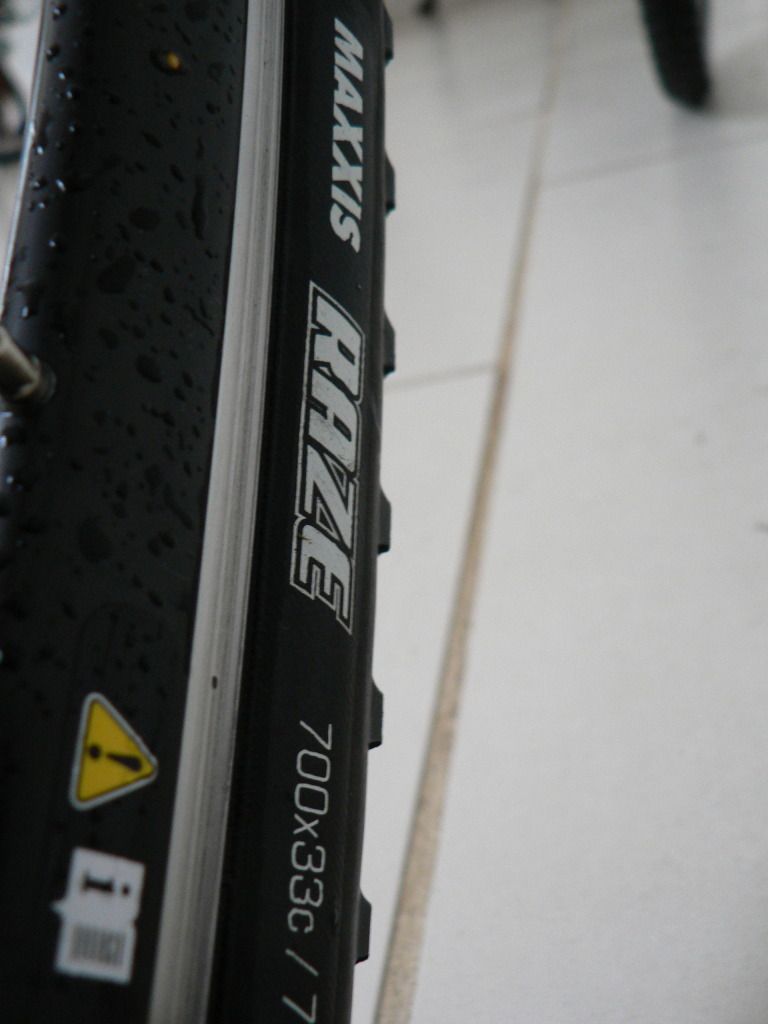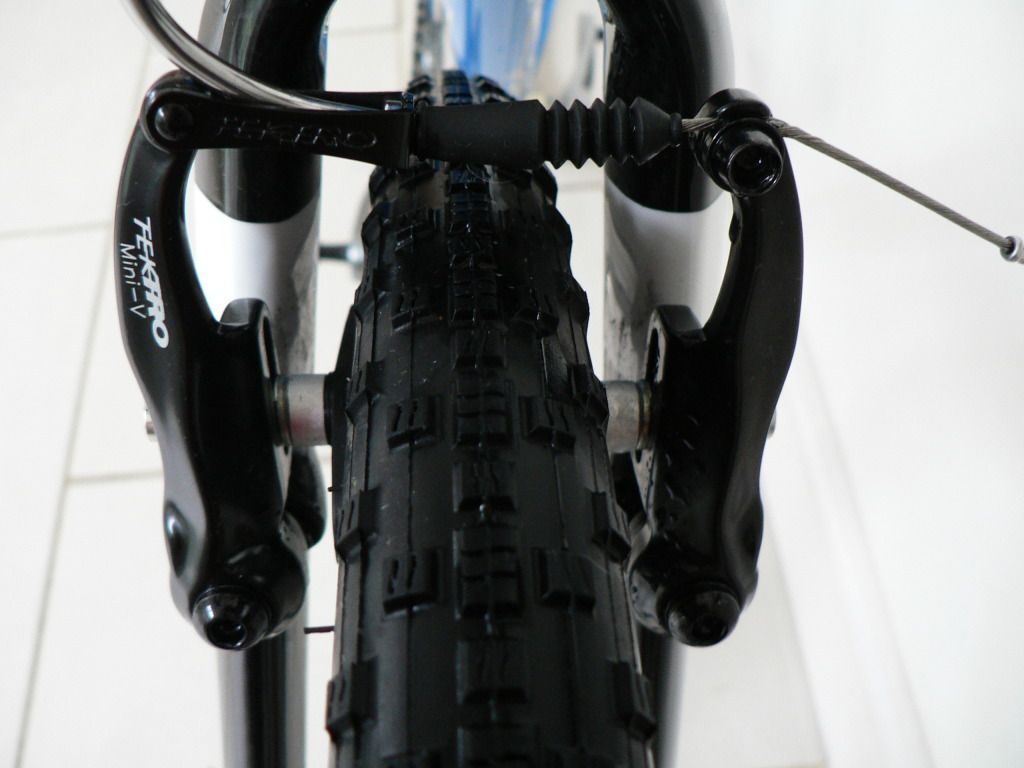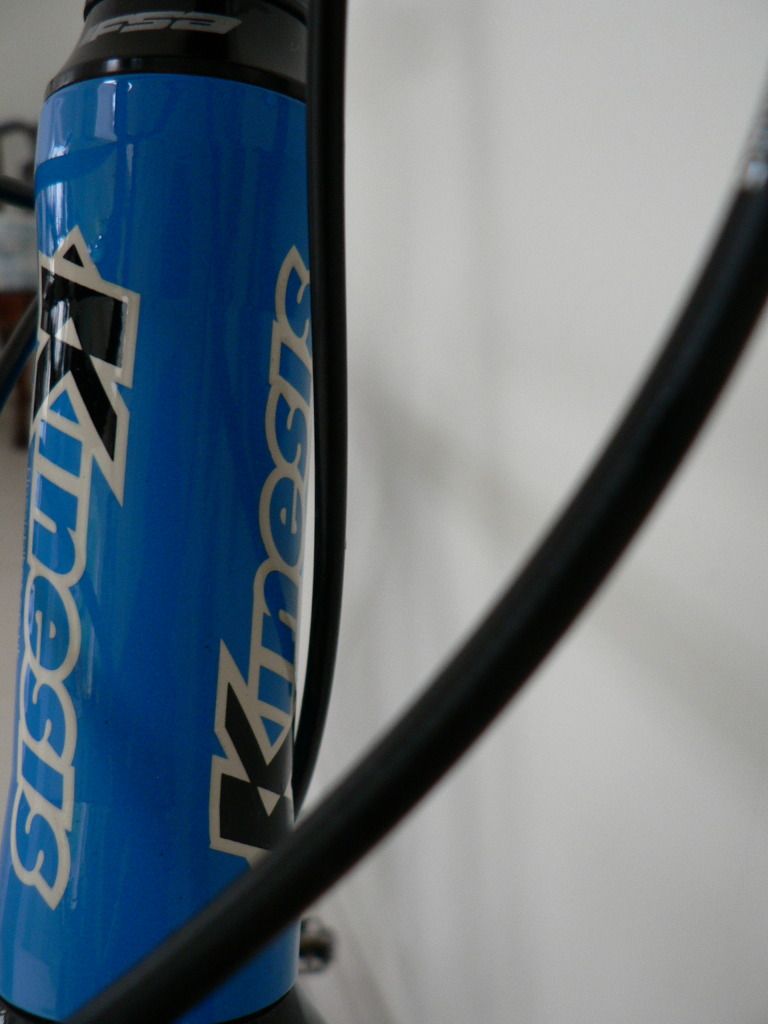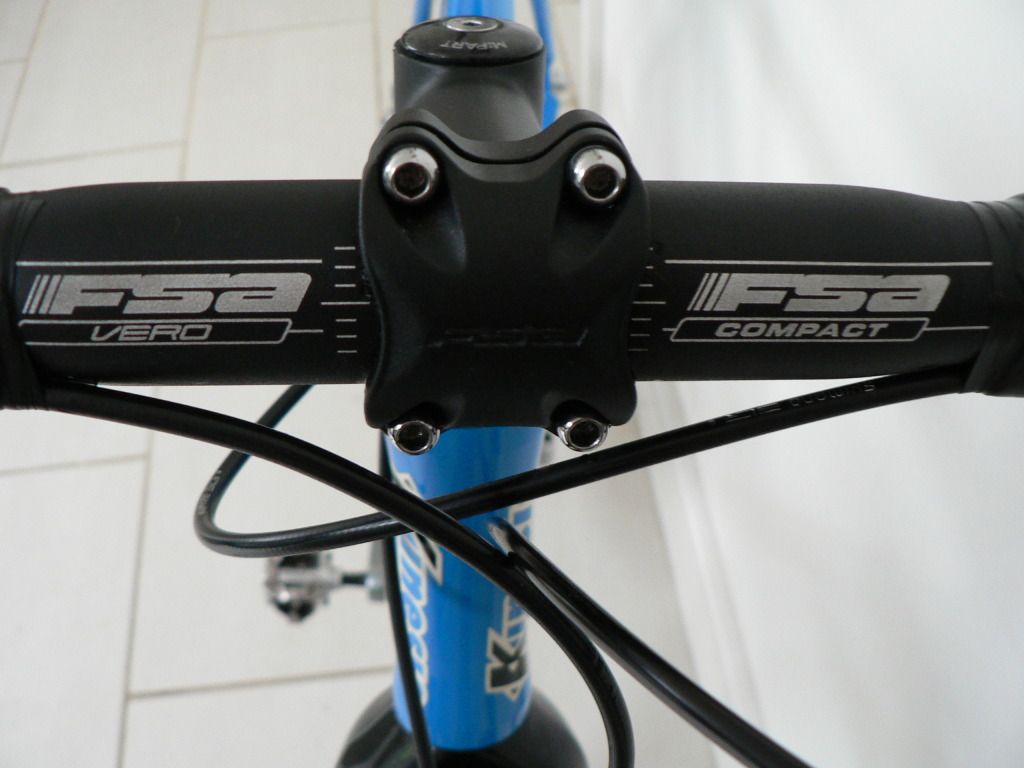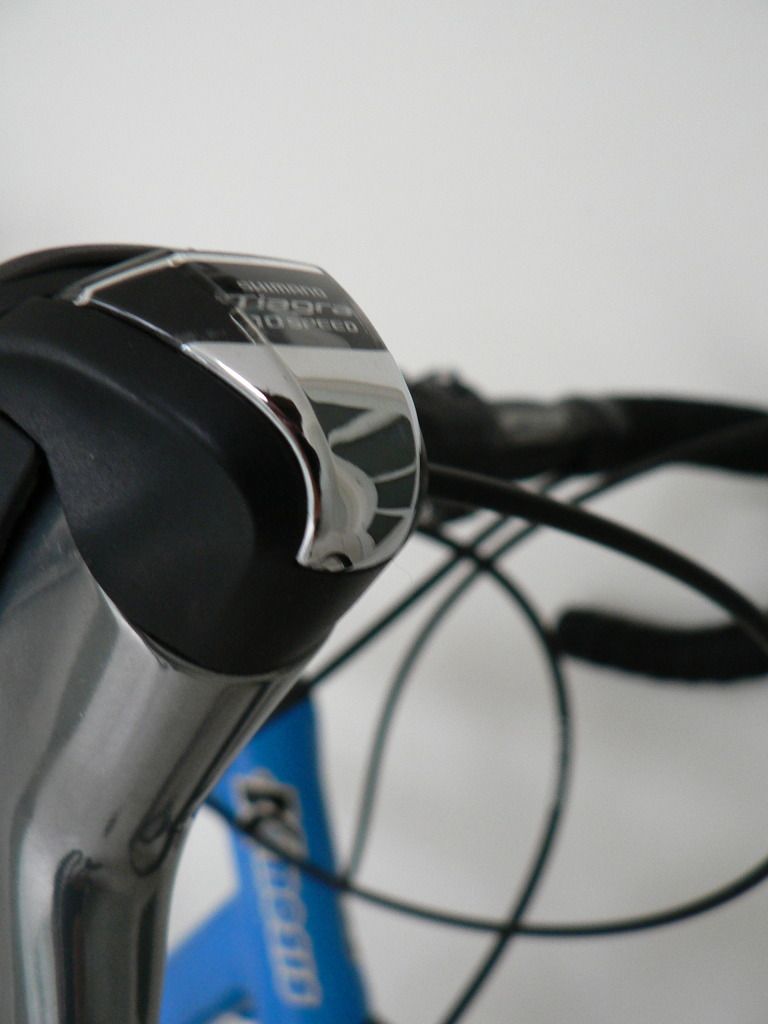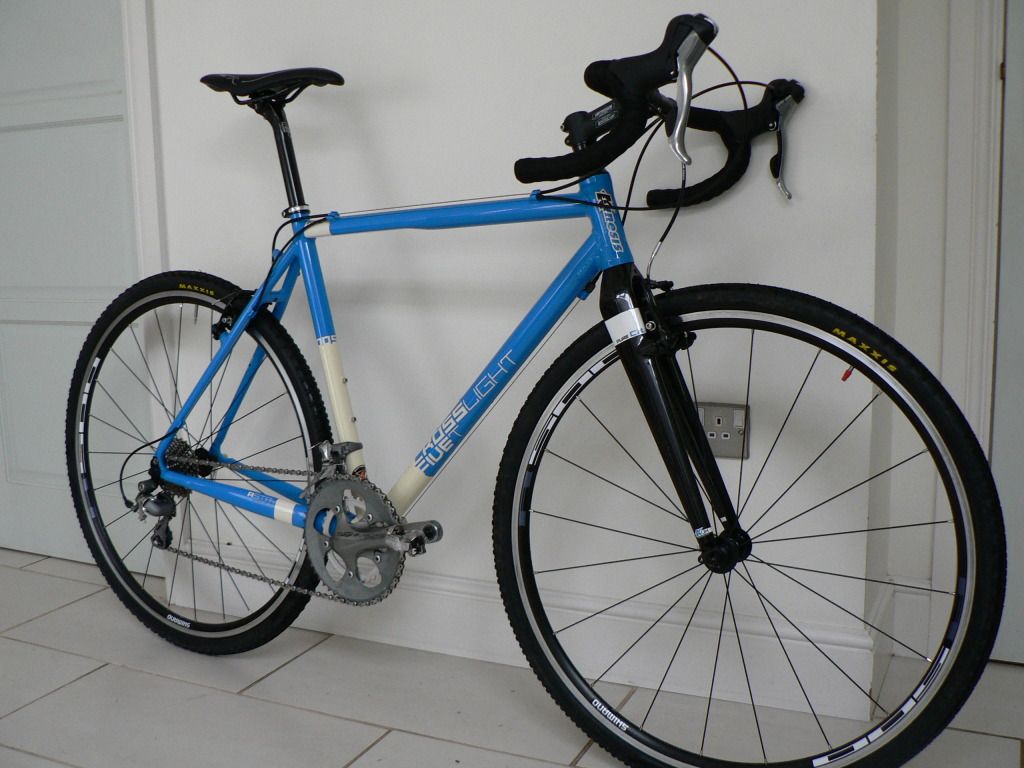 RRP £1000 - I'll take £800 collected from Winchester or £820 posted within the UK (Can also deliver locally).
Next up is my Whyte 19 steel. A gorgeous mountain bike with some real top-end kit.
It's a 1X10 set-up with all the best; a Renthal chainring, E-13 chain catcher, XT cassette, shifters and mech...
I've added a set of brand new Hope X2 brakes a month ago.
Wheels are Mavic XM317 with a Hope rear hub. It's got a Thomson Stem and Seatpost along with some nice, wide Pro bars.
Aside from a creaky BB every-now-and-then, this bike is in superb condition... The 120mm Forks are beautiful, shifting is great and the overall weight is silly light for such a capable and smooth bike. I'll be really sad to see it go.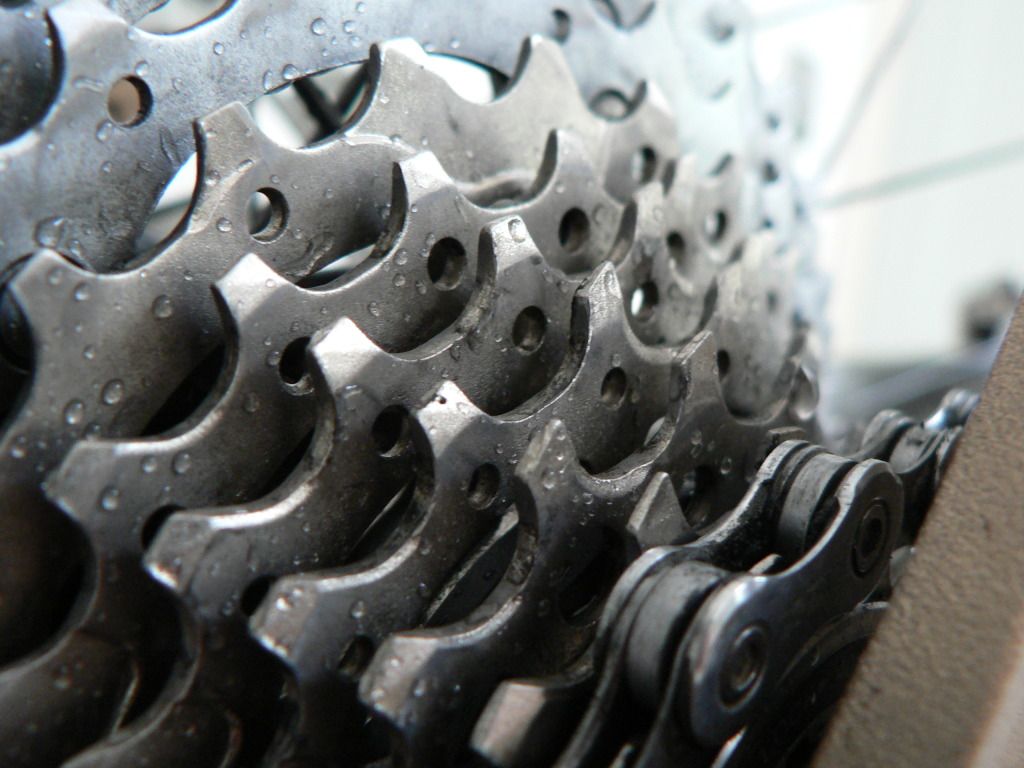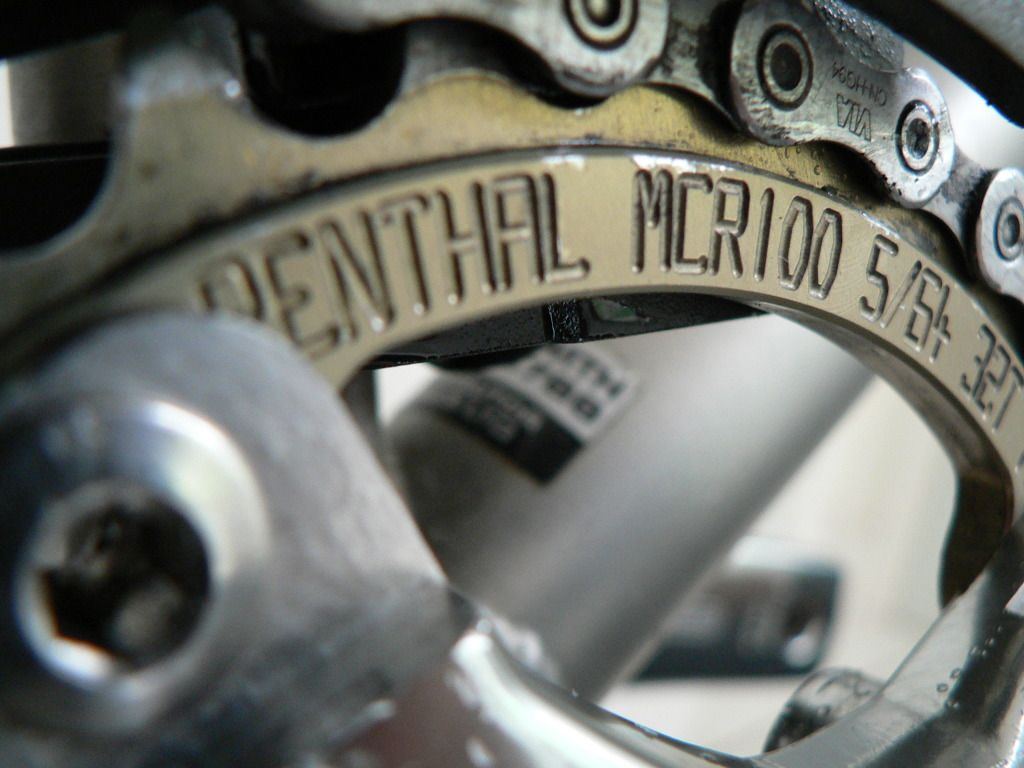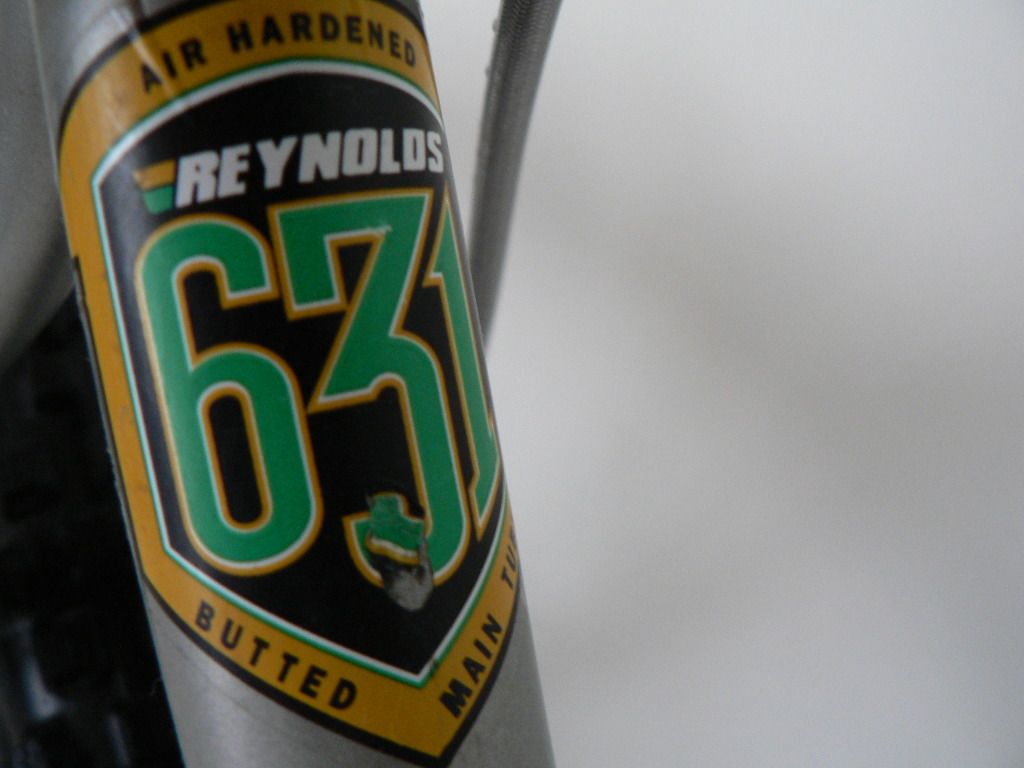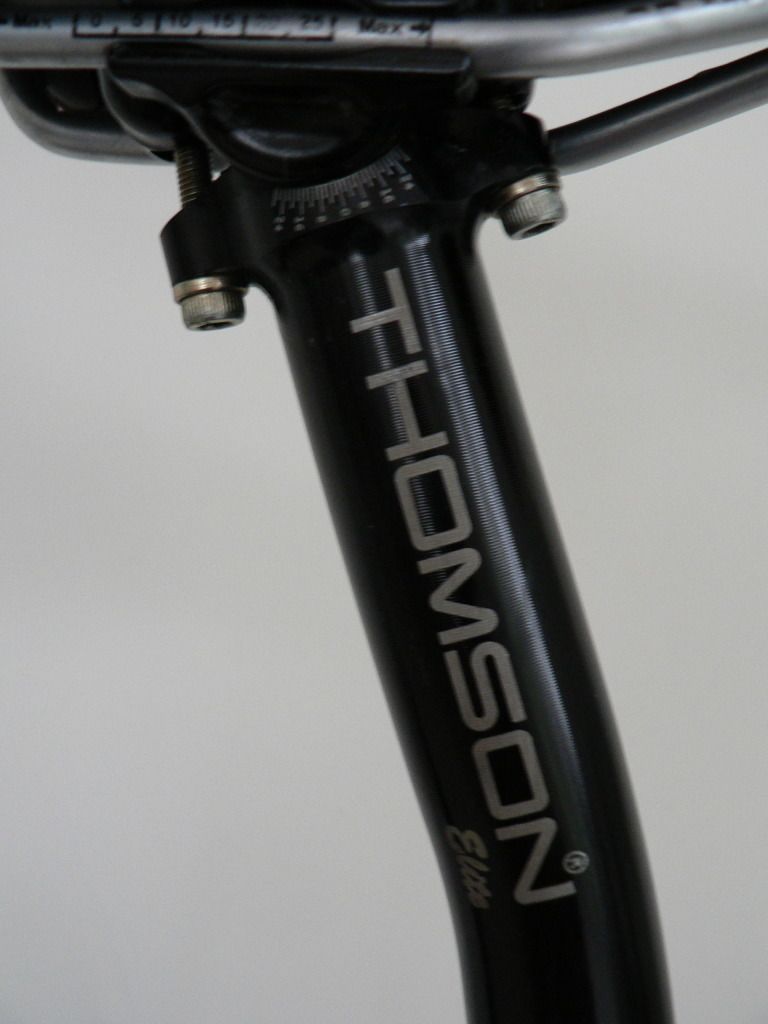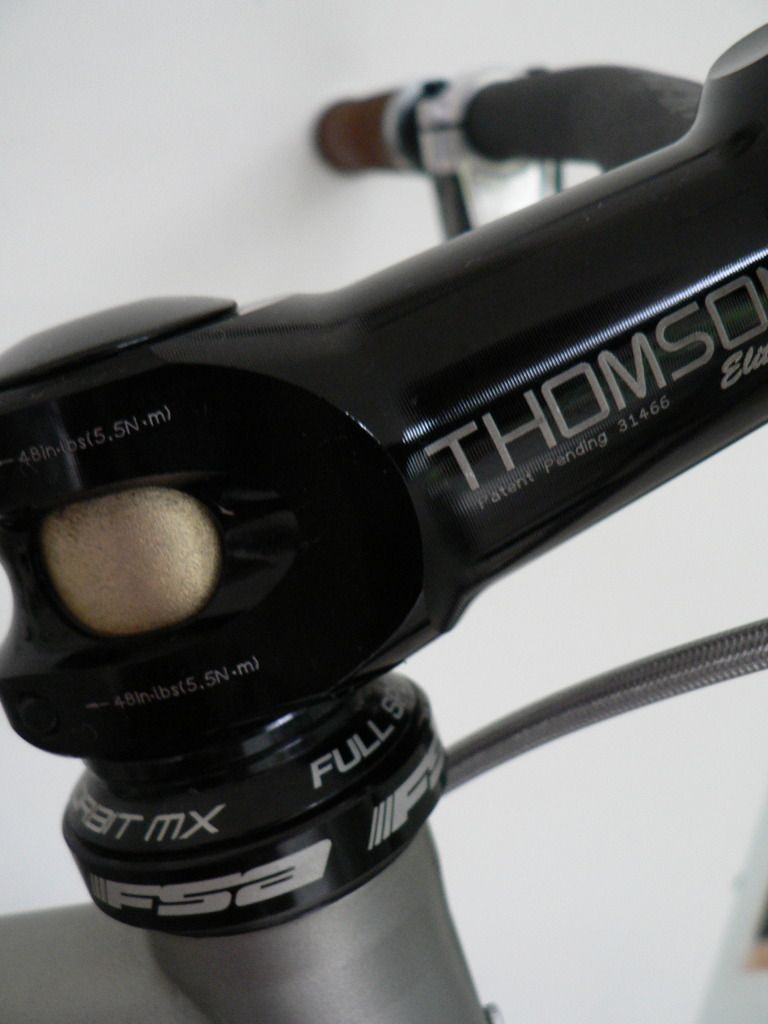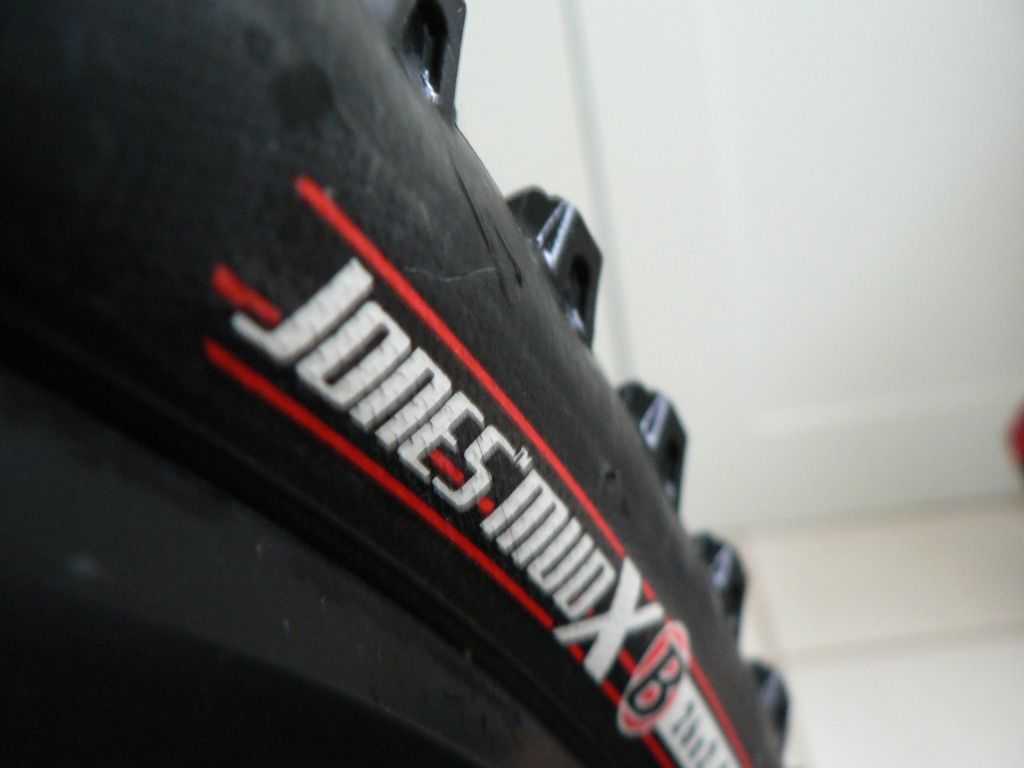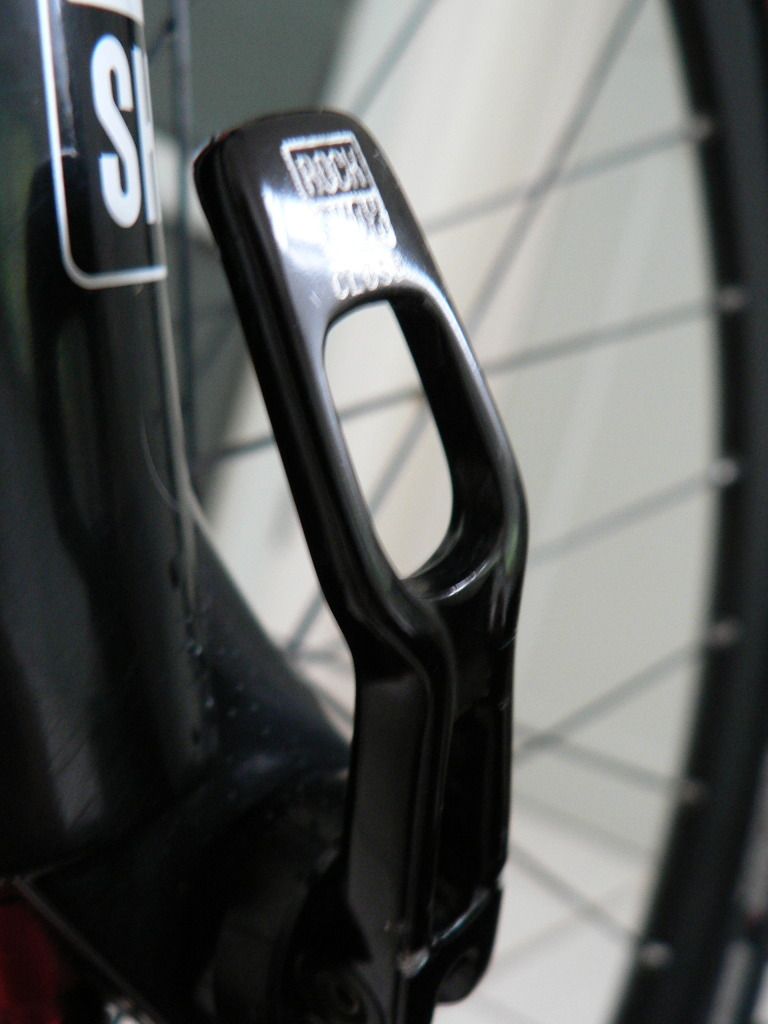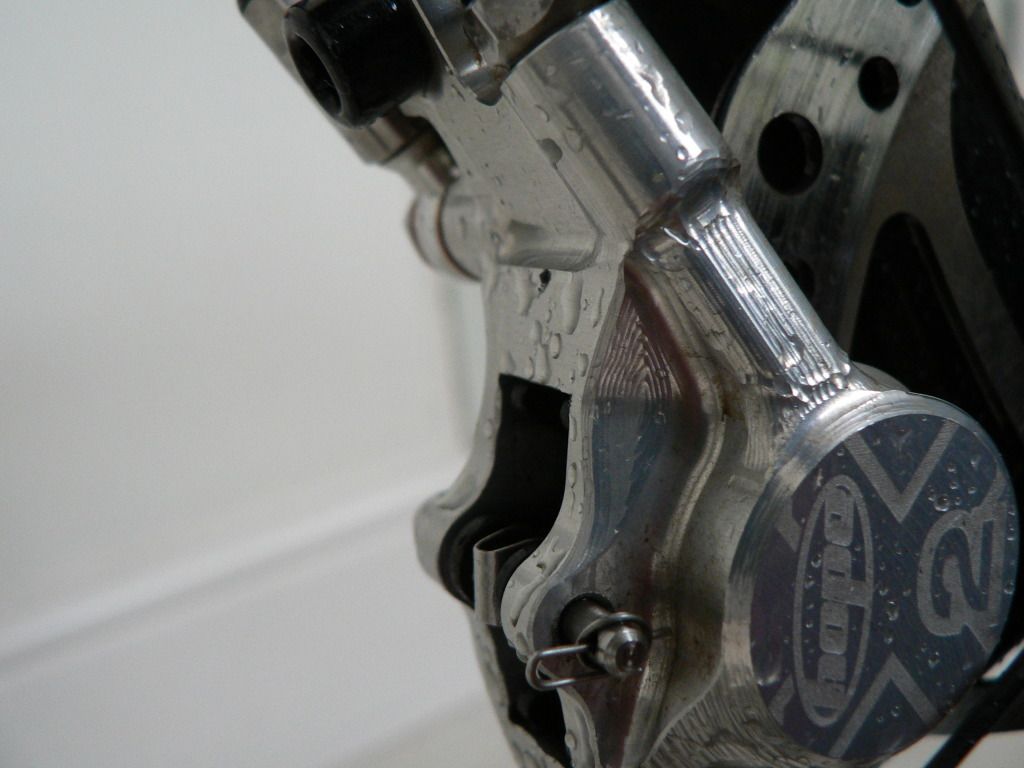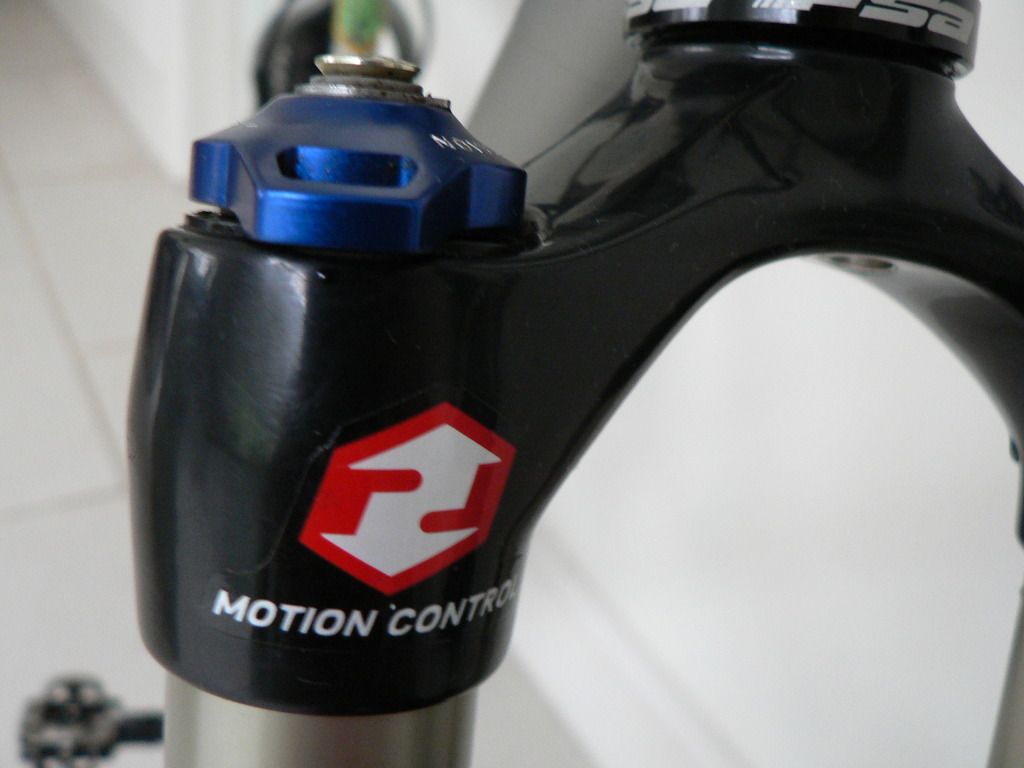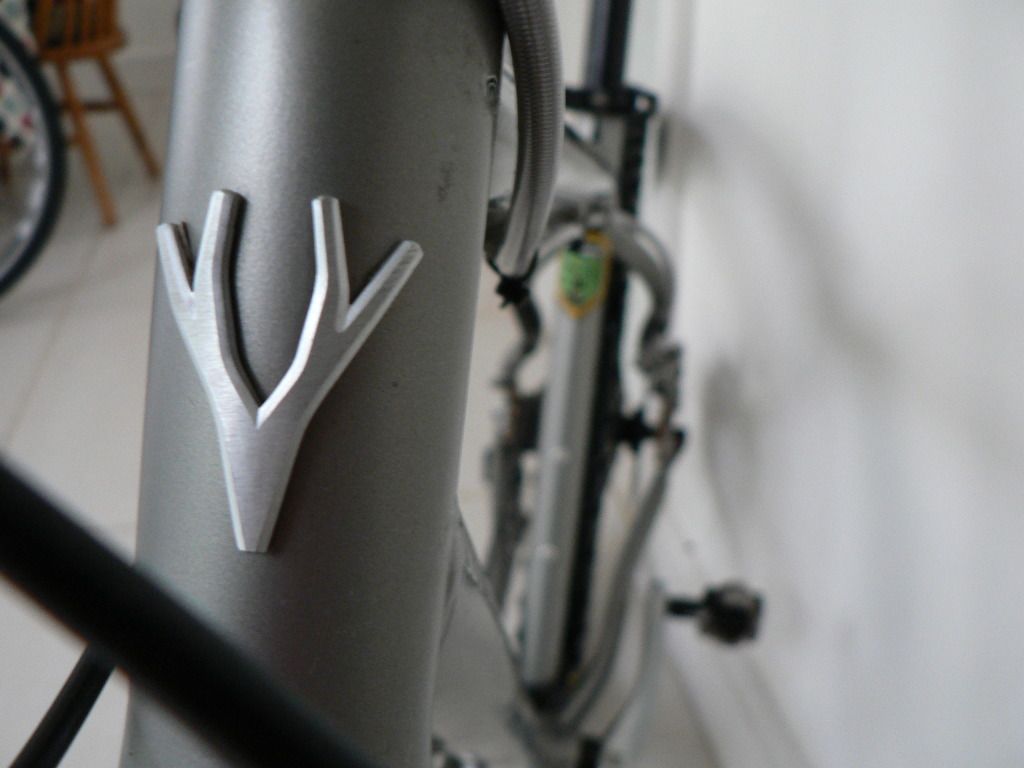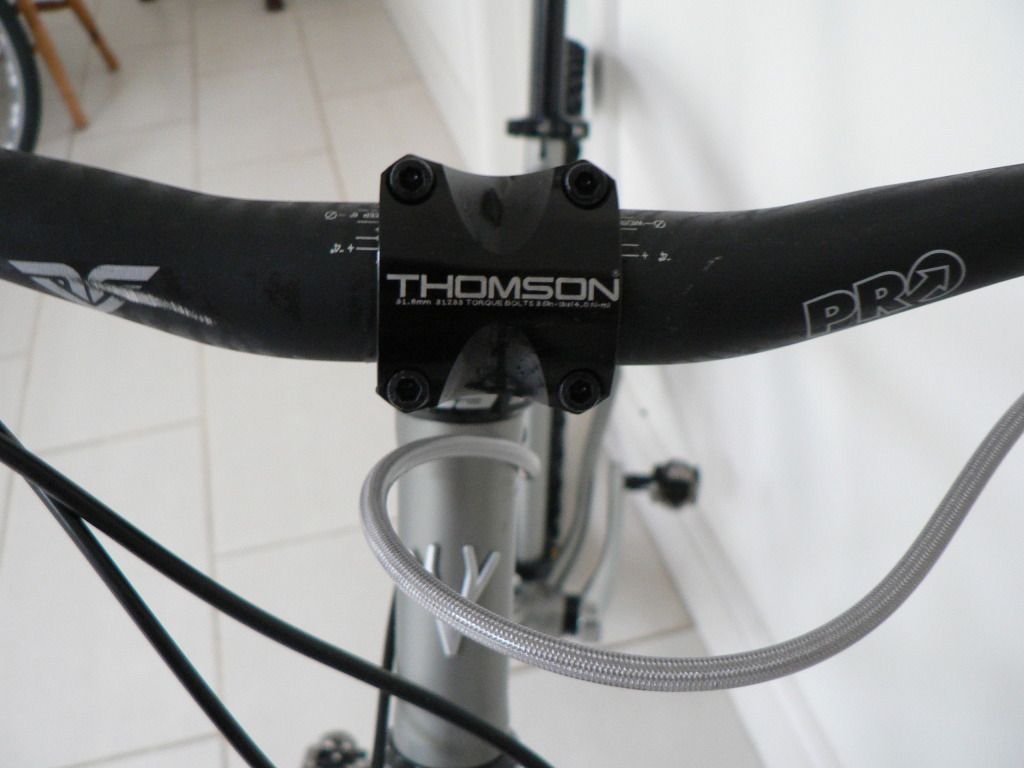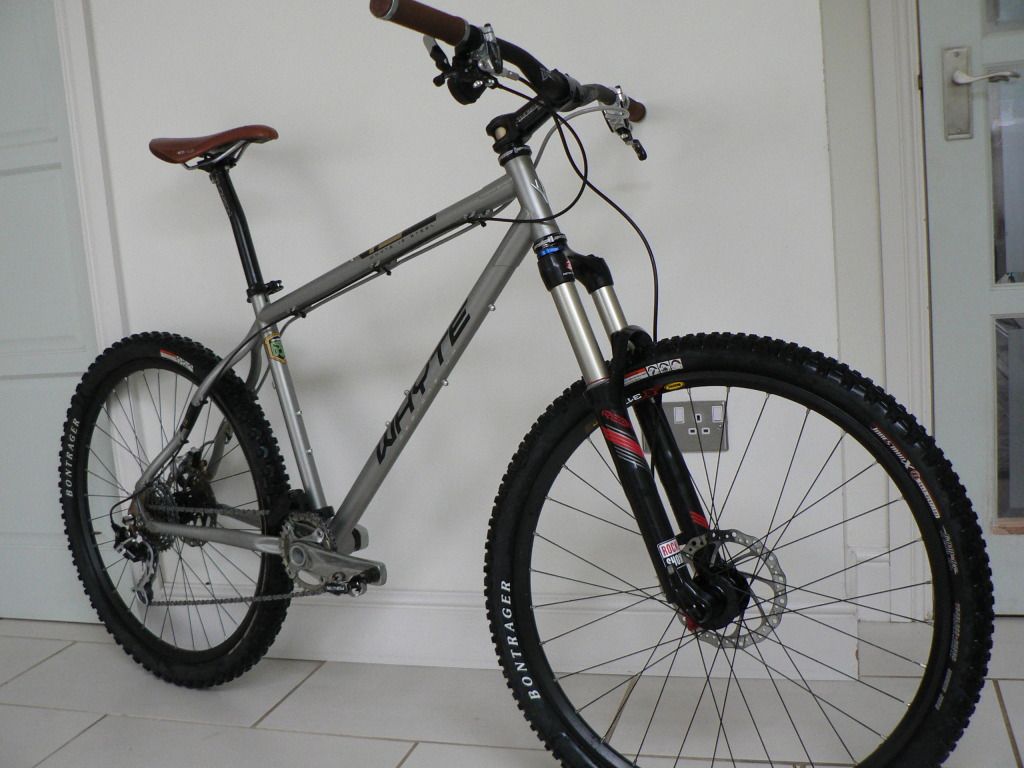 I'll take £750 collected from Winchester, £770 posted in the UK and can deliver locally.
Any questions, please email me on nug8321 [at] hotmail.com or text/phone 07810827760
Thanks