Hi there guys - I've been asked by my dad to sell his Wilier as it's been replaced with a Surly (He's getting old!) so this one has to go.
It's a Large frame which suits most from about 5'10 - 6'3 (fairly short top tube).
Fantastic bike for those getting in to road cycling or wanting to upgrade to a smooth, italian racer.
The frame is Aluminium with carbon seat stays which, i'm told, give a really comfortable and zingy ride - Dad happily plods the miles on with this and hasn't moaned about it being uncomfy so it's got to be pretty good!
I've just replaced the tyres for him with some Vittoria's, along with new bar tape.
The Campag Veloce groupset is crisp and snappy, just as it should be!
There's nothing to mention as regards 'issues' on this bike - it's had a pretty easy life... There's some cosmetic marks around the frame from use but nothing scary or stand-out. Just an honest little bit of Italian pedigree which gives a much more inspiring ride than your corporate Trek/Giant/Specialized usuals!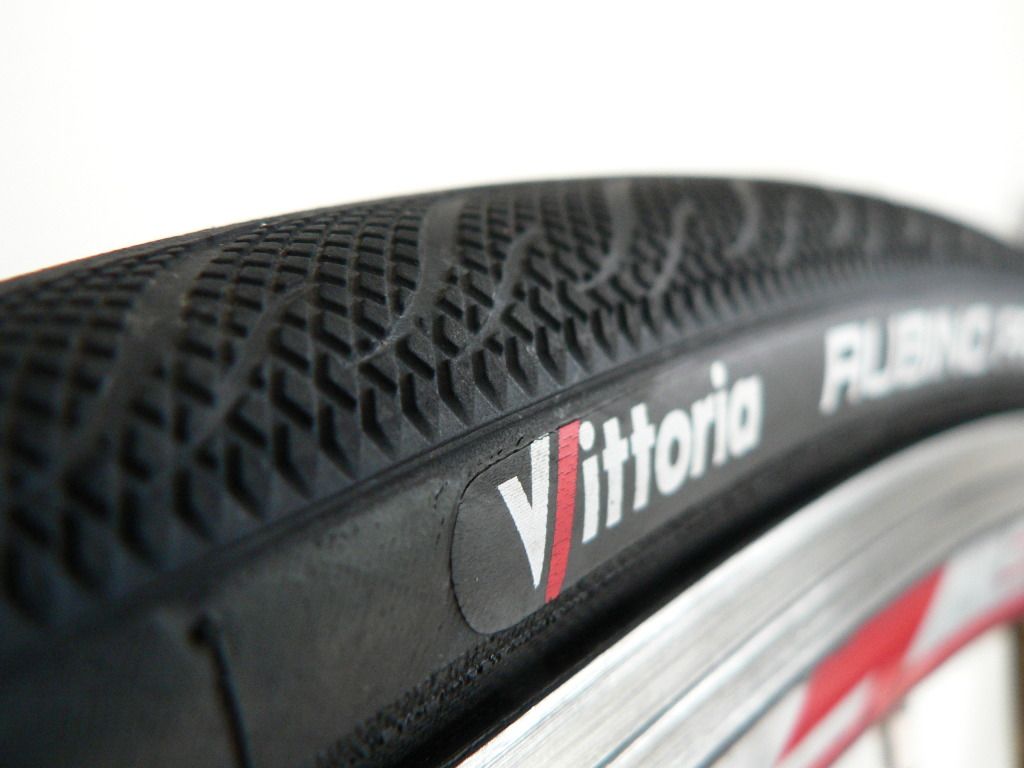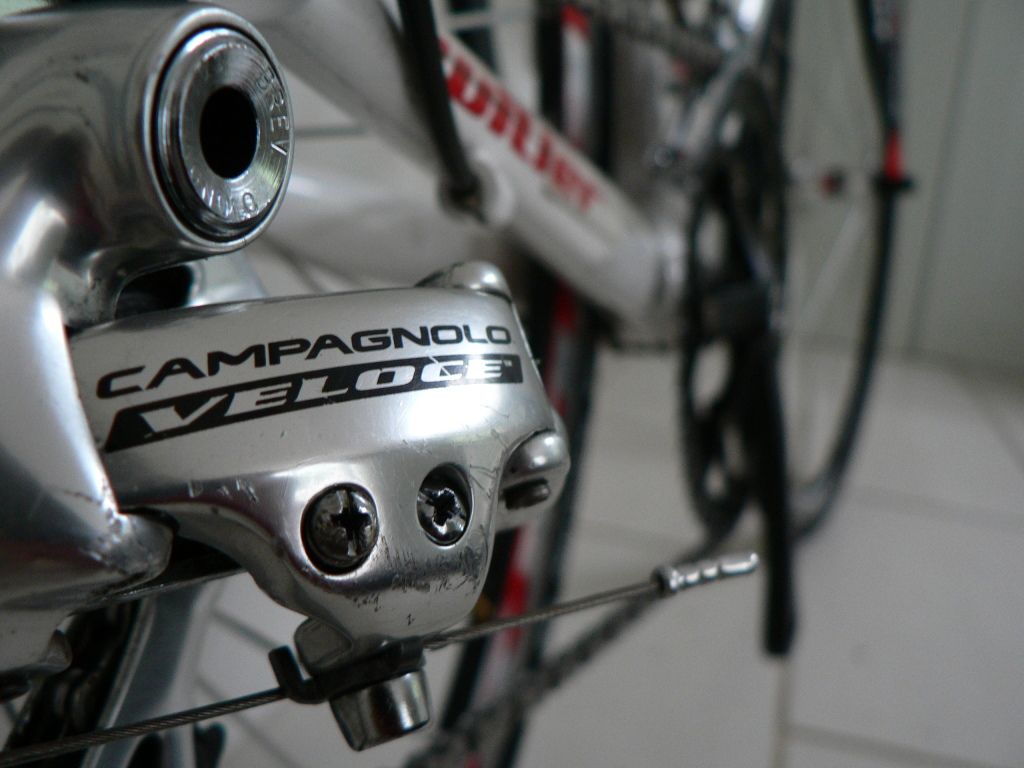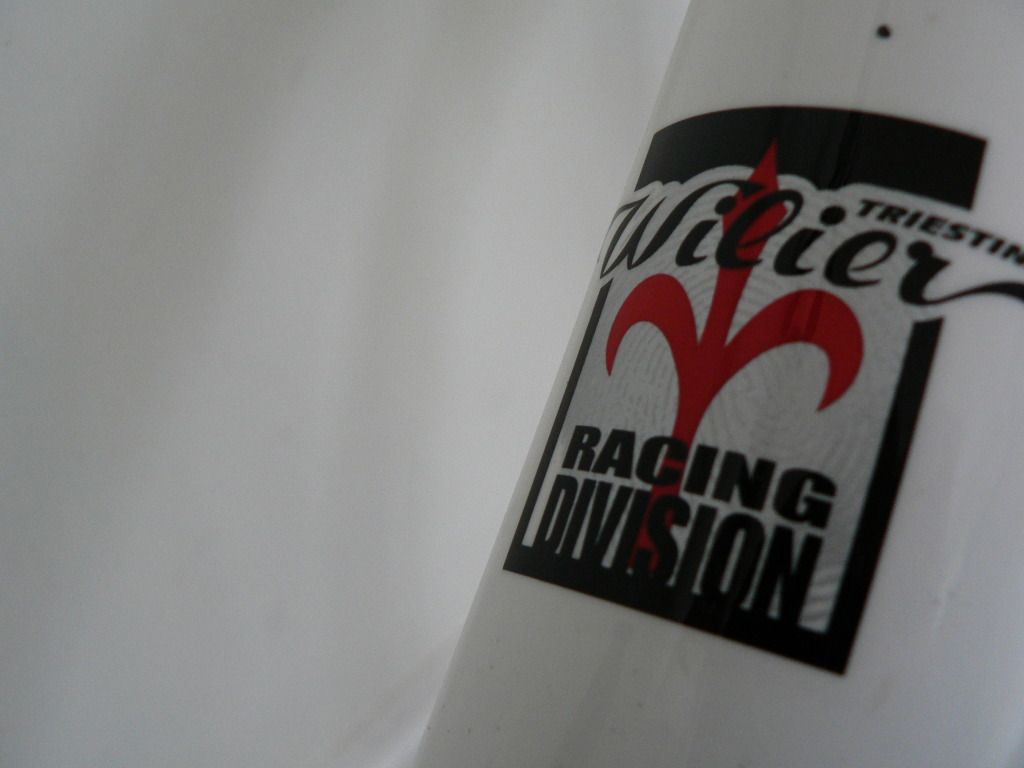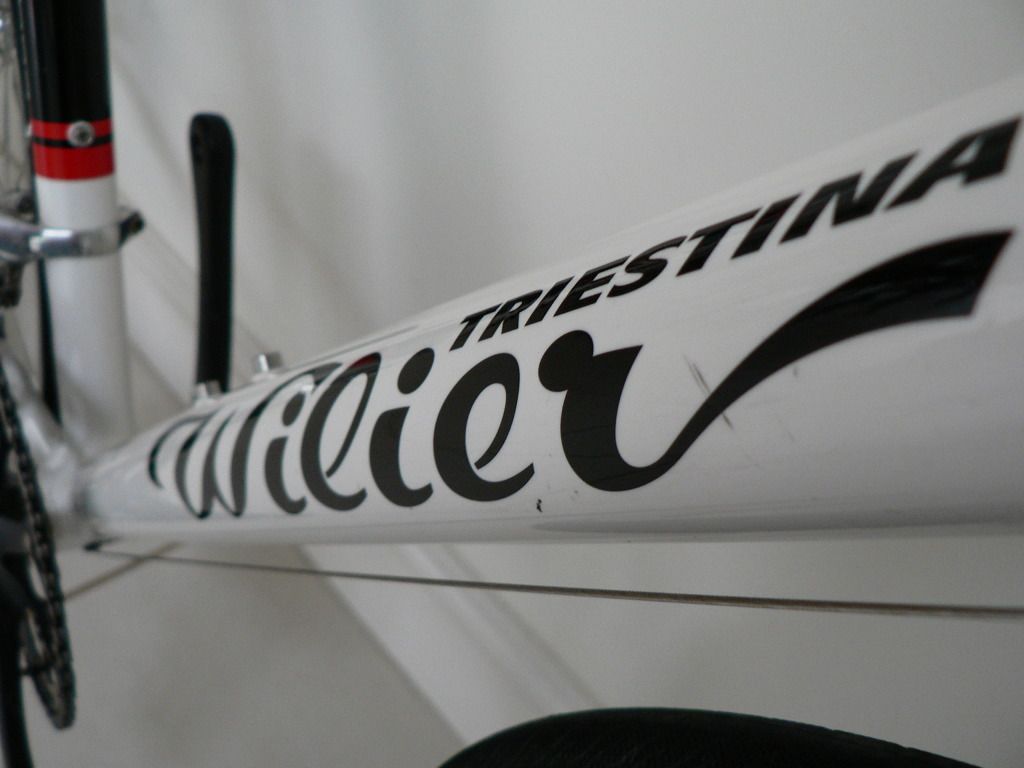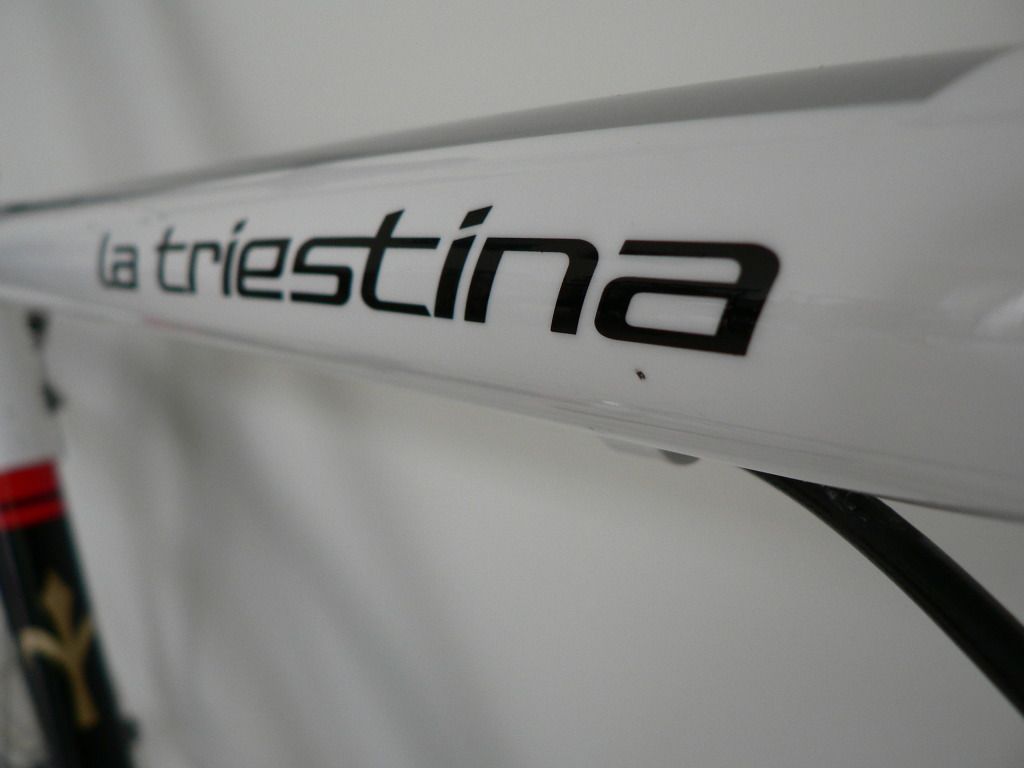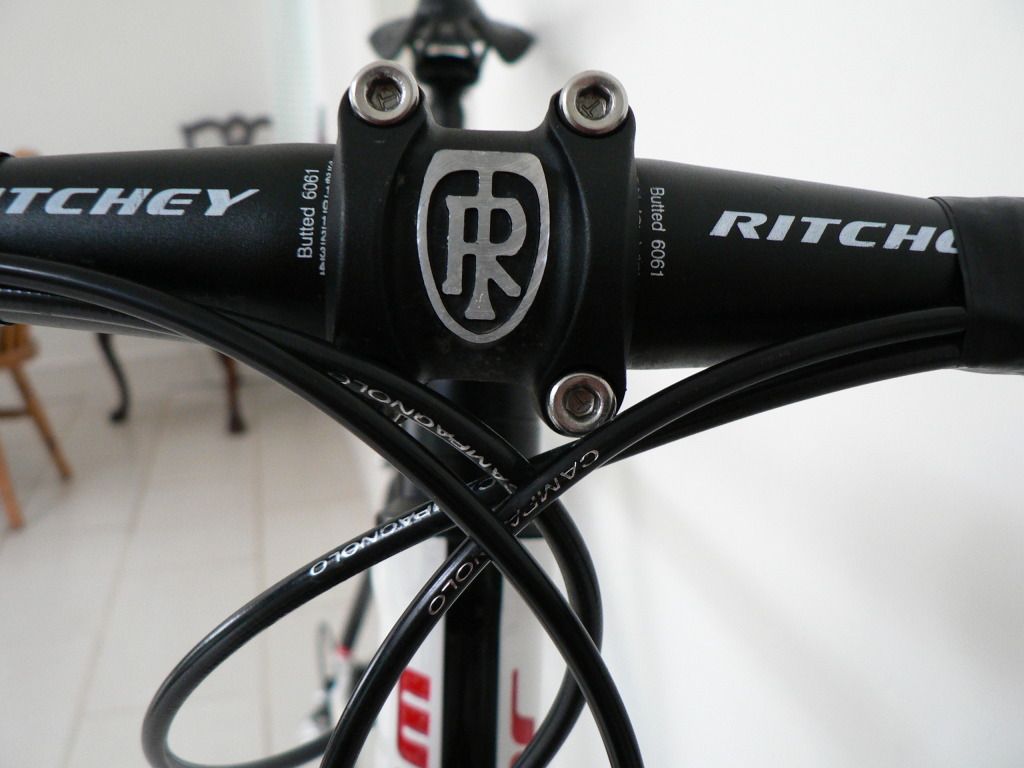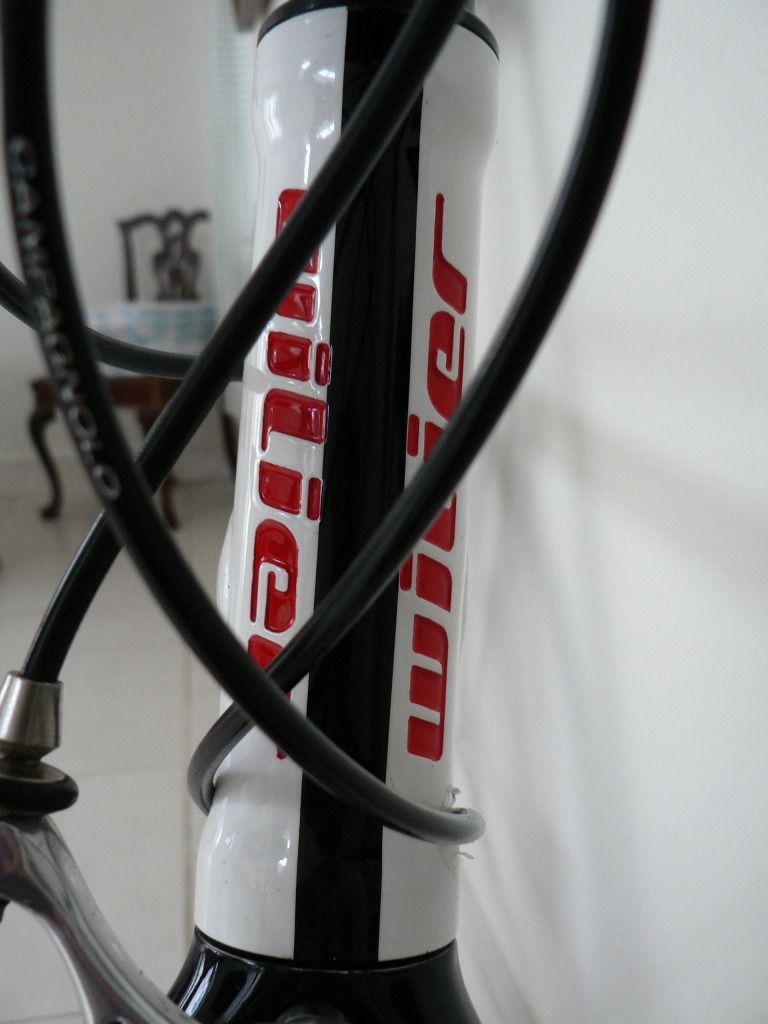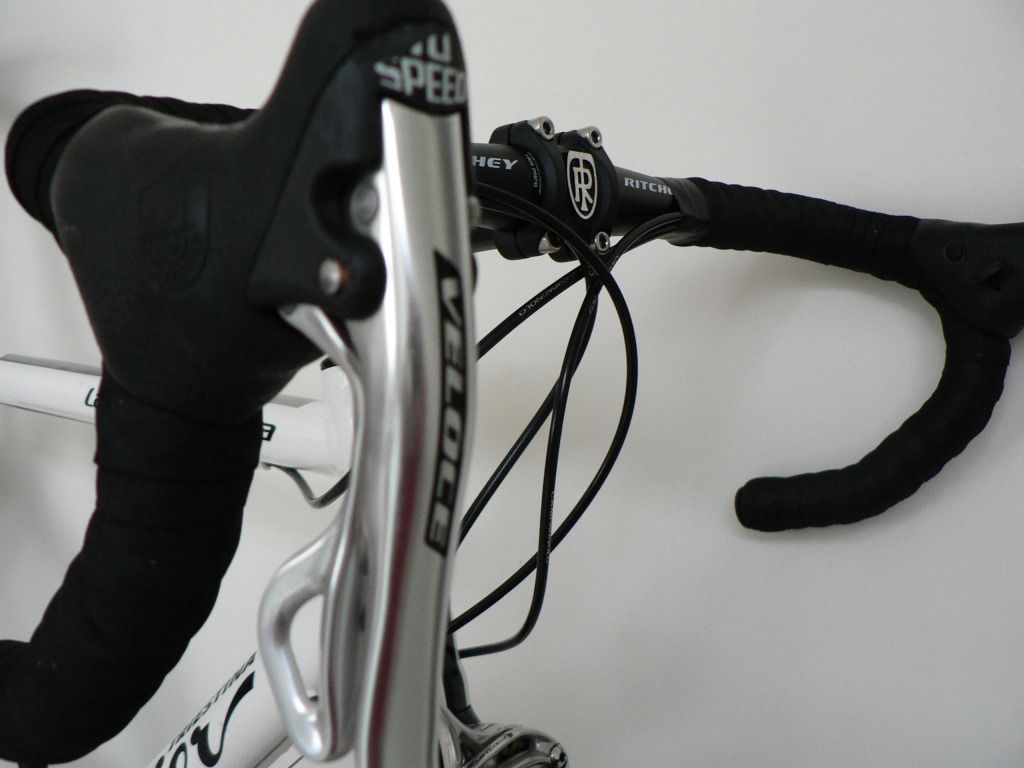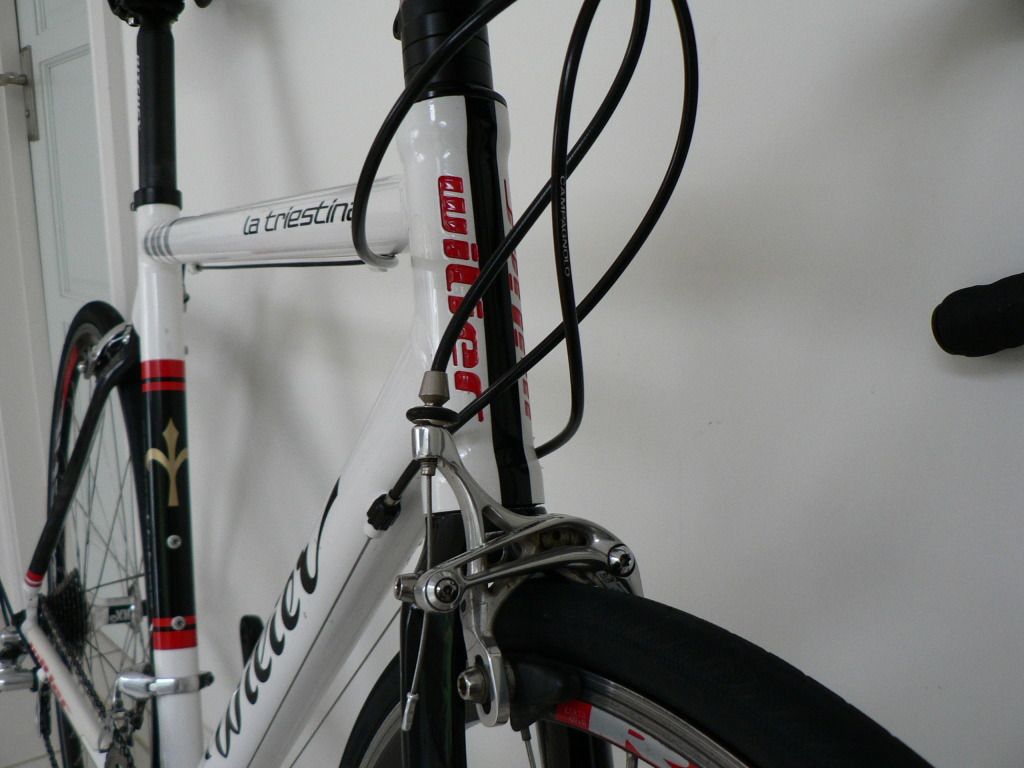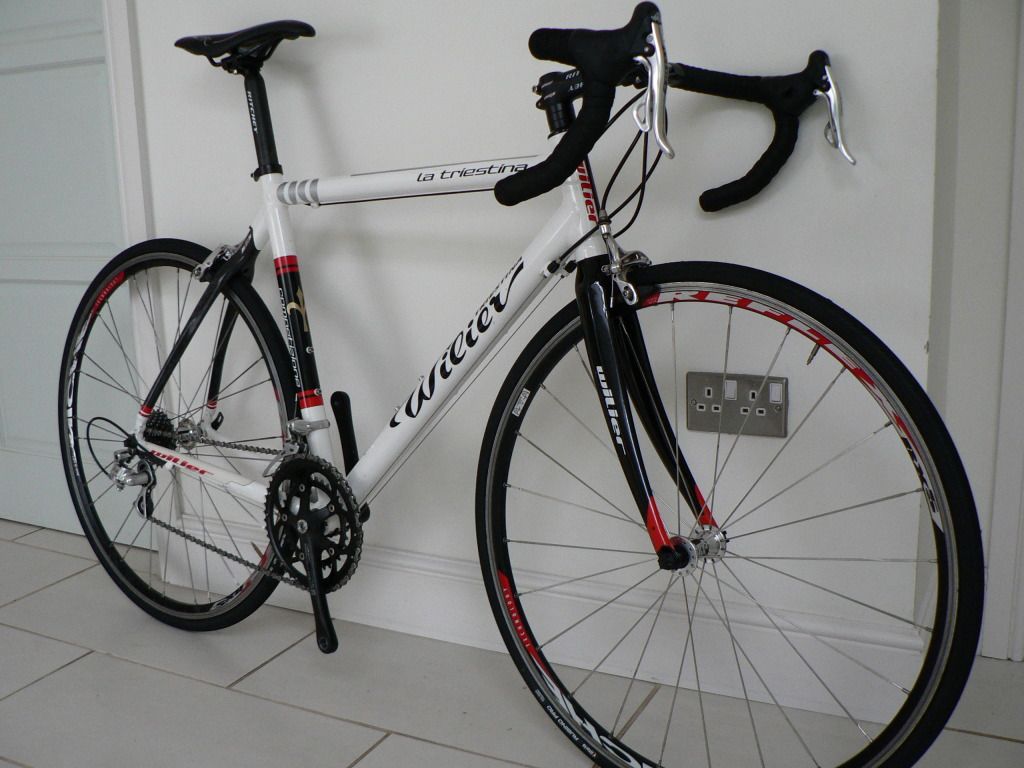 RRP is £1200 - Save yourself some money with this one and put it towards some good, padded shorts!
£750 collected from Winchester (Cash upon collection) or £770 posted within the UK (Paypal payment)
Thanks for looking. Any questions, please don't hesitate. nug8321 [at] hotmail.com Or 07810827760