This is the puppy:
http://www.shopgiant-bicycles.co.uk/267 ... ced-2.aspx
Bit of background (It's limited, trust me)... I work at a bike shop in Winchester so the second we could get hold of one of these, we did. My intention was to ride it lots over the summer however, mountain bikes are just too hard to keep away from! I've ridden it three times.
Therefore this has just been left in the shop gathering dust and positive comments! I think there are 1 or 2 tiny chips in the paint where a Saturday lad moved it (Grrr) but you'd struggle to know this wasn't a new bike!
Frame size is Medium Large which is a 53.5cm frame (very compact frames hence the TCR bit... Total Compact Racing) so will fit someone from about 5,10" to 6,2" or around abouts. Feel free to give me a buzz on my mobile 07810827760 or the shop 01962 877555 and ask for Niall. Alternatively - nug8321 [at] hotmail.com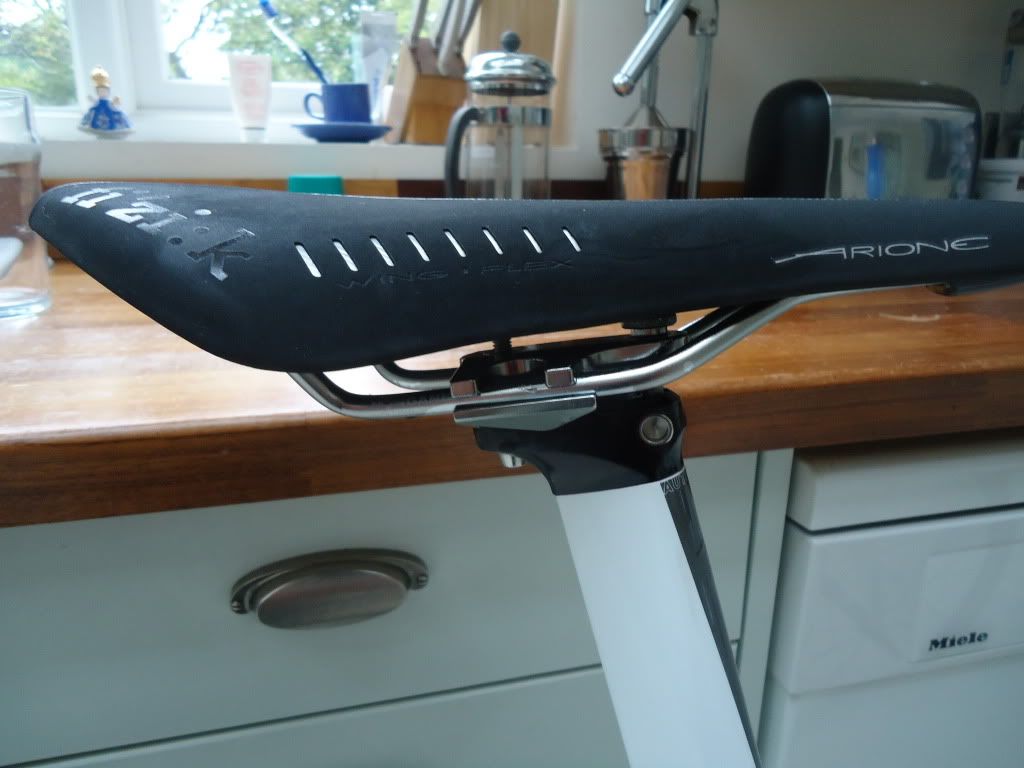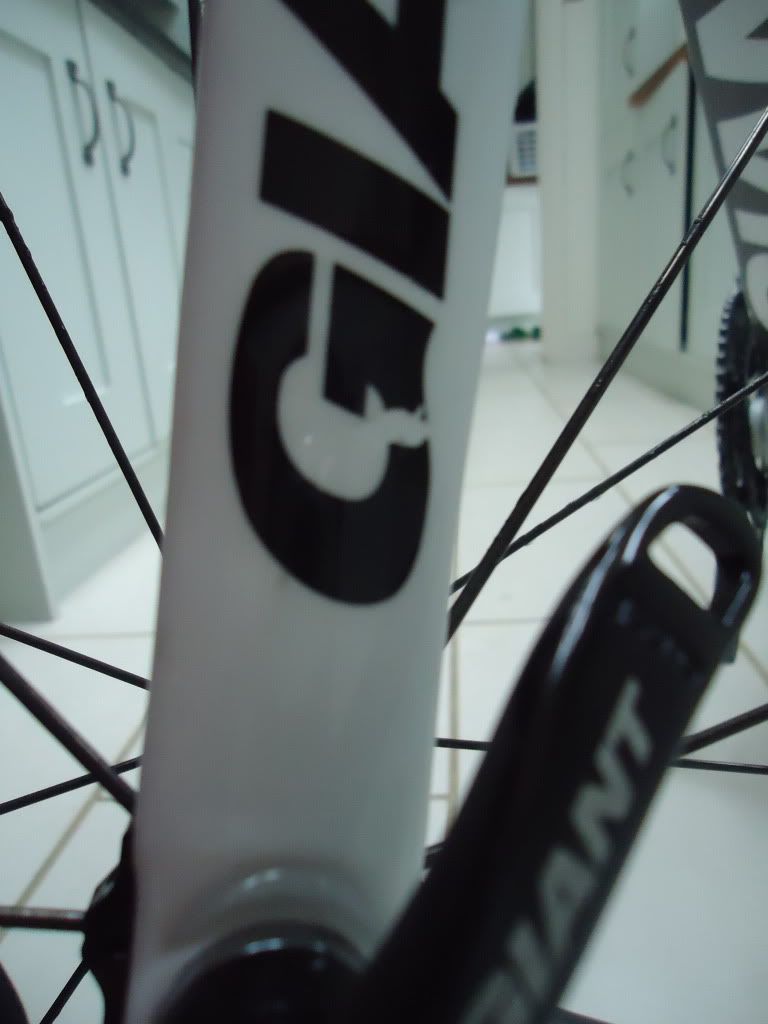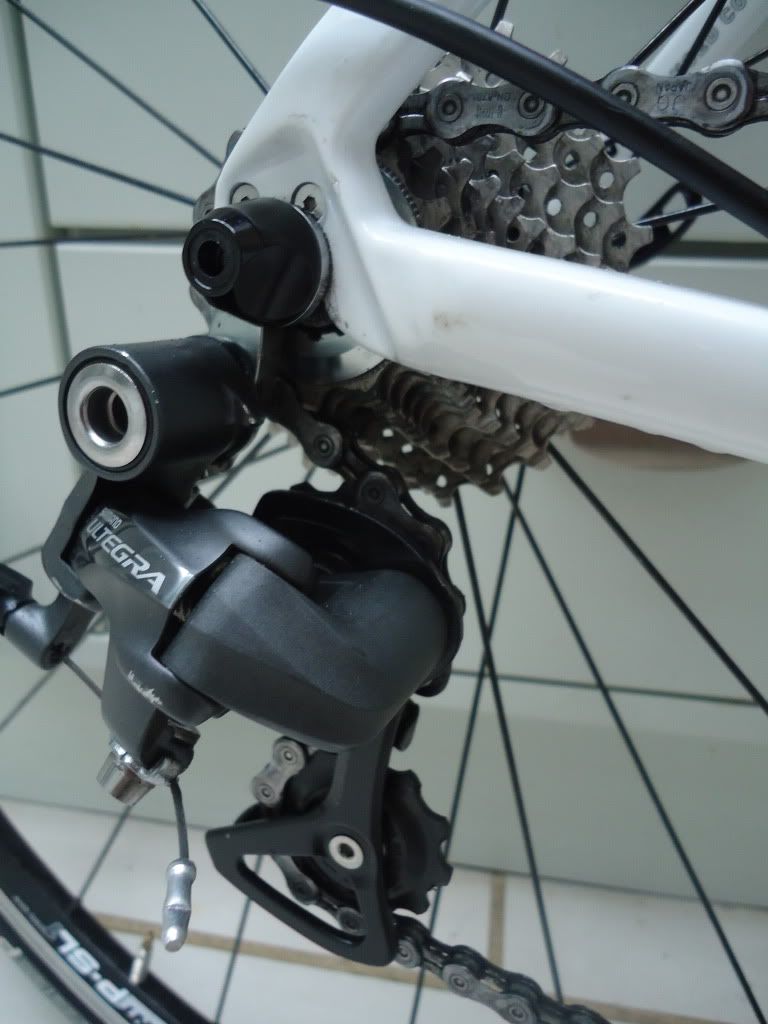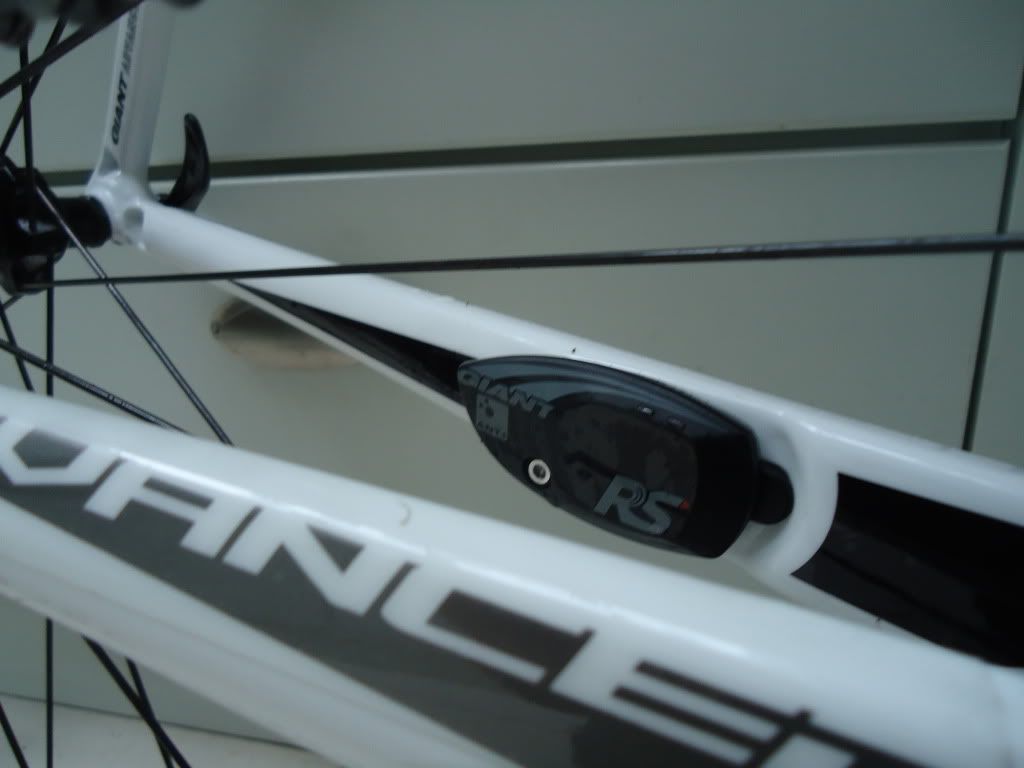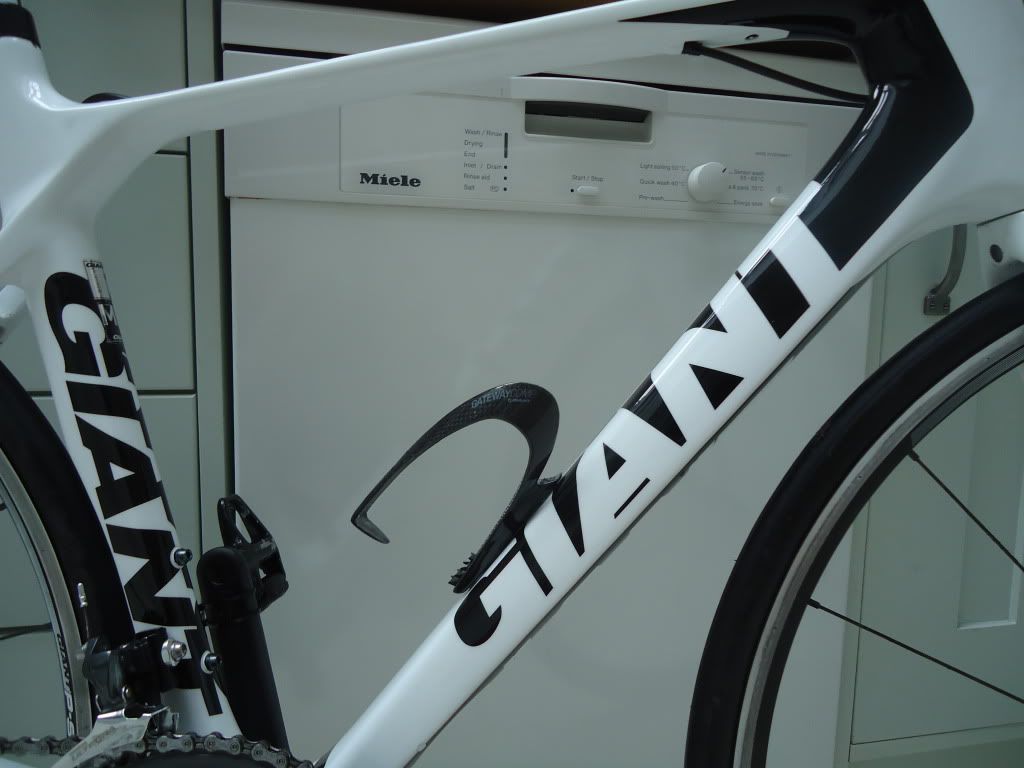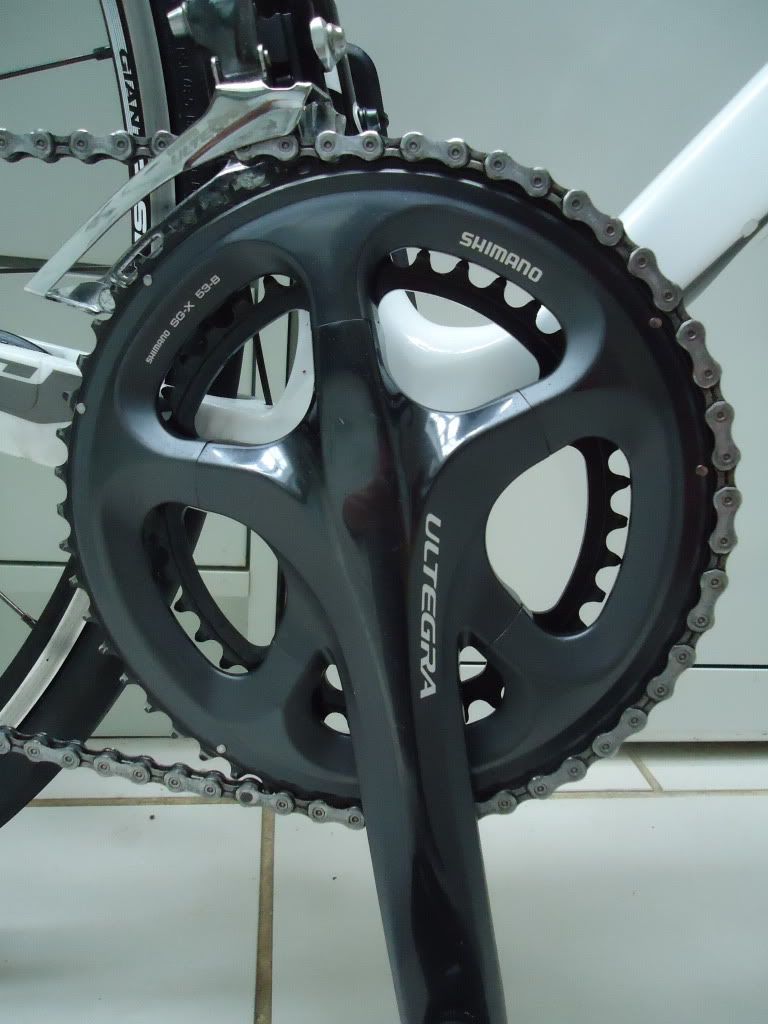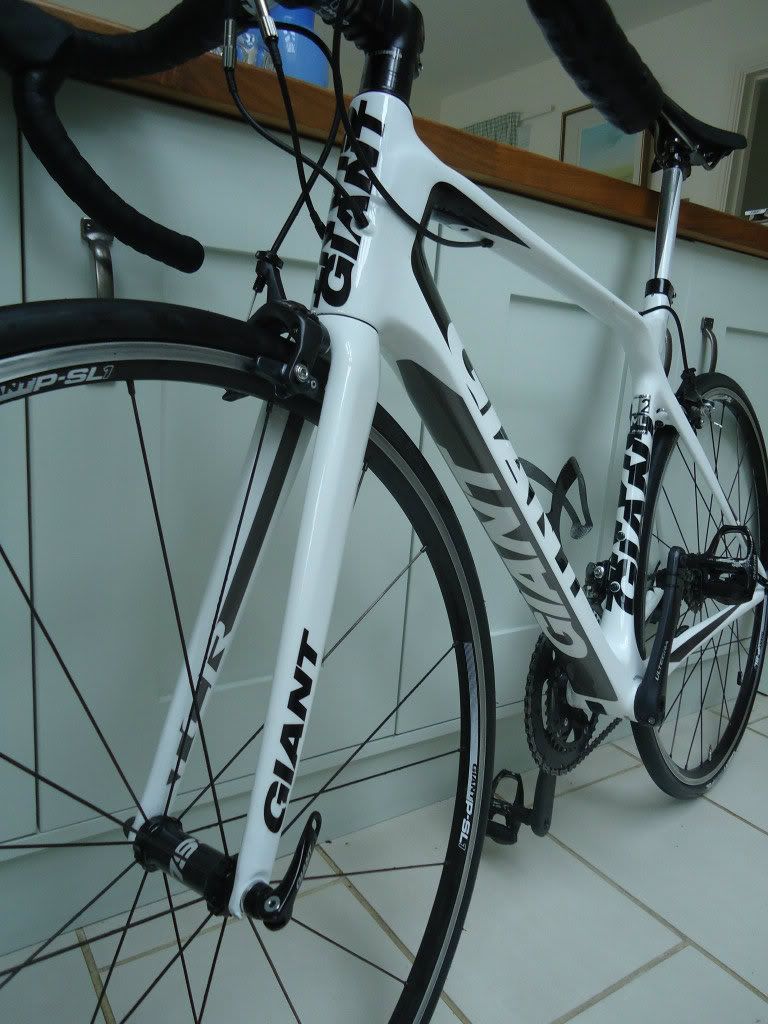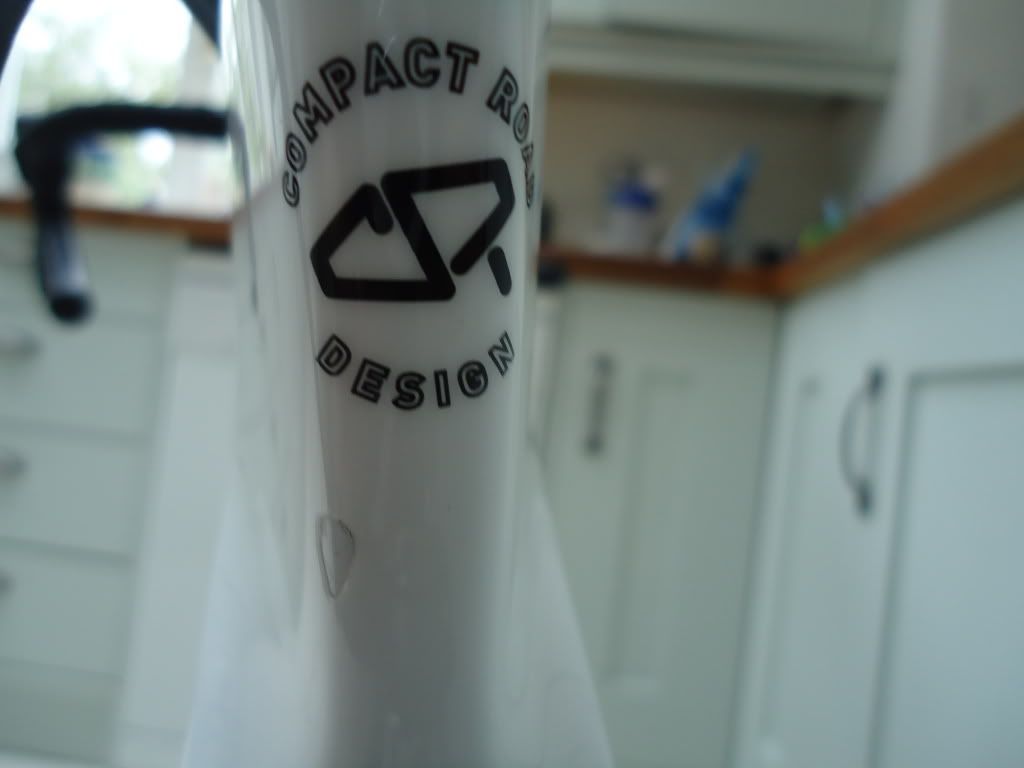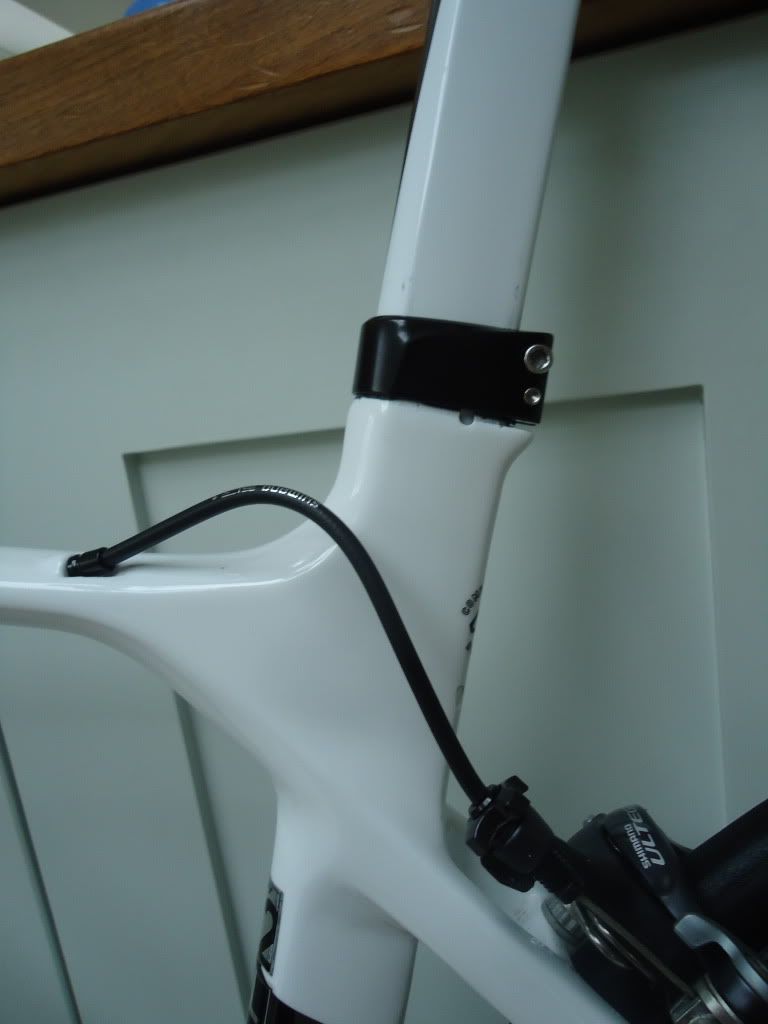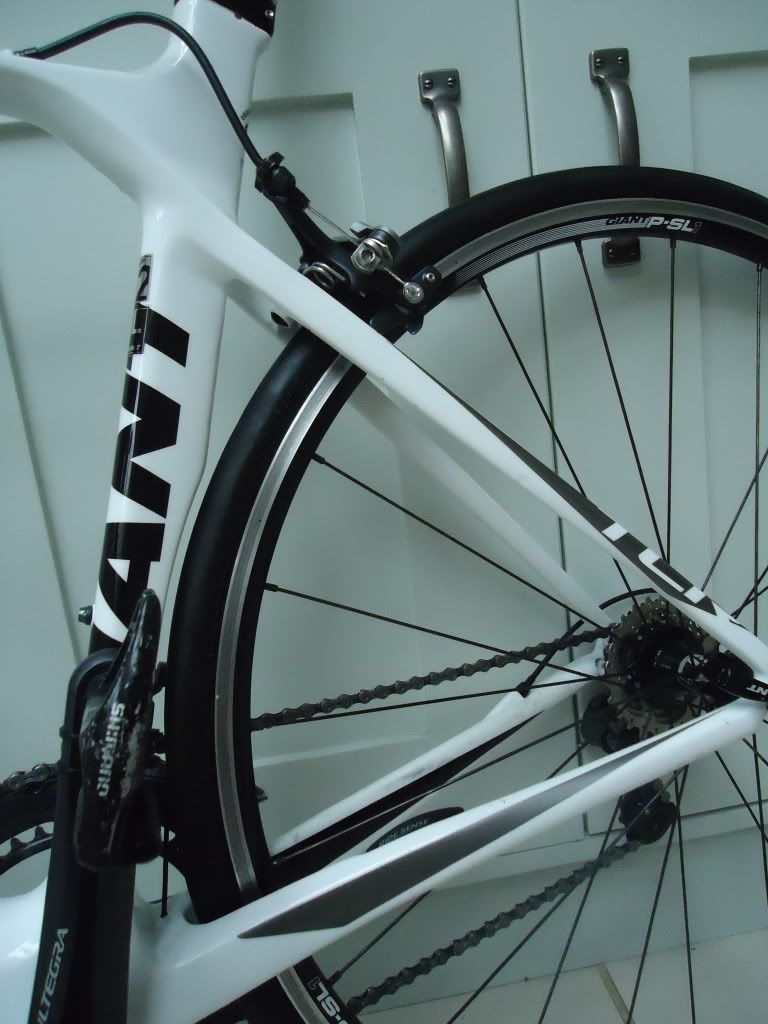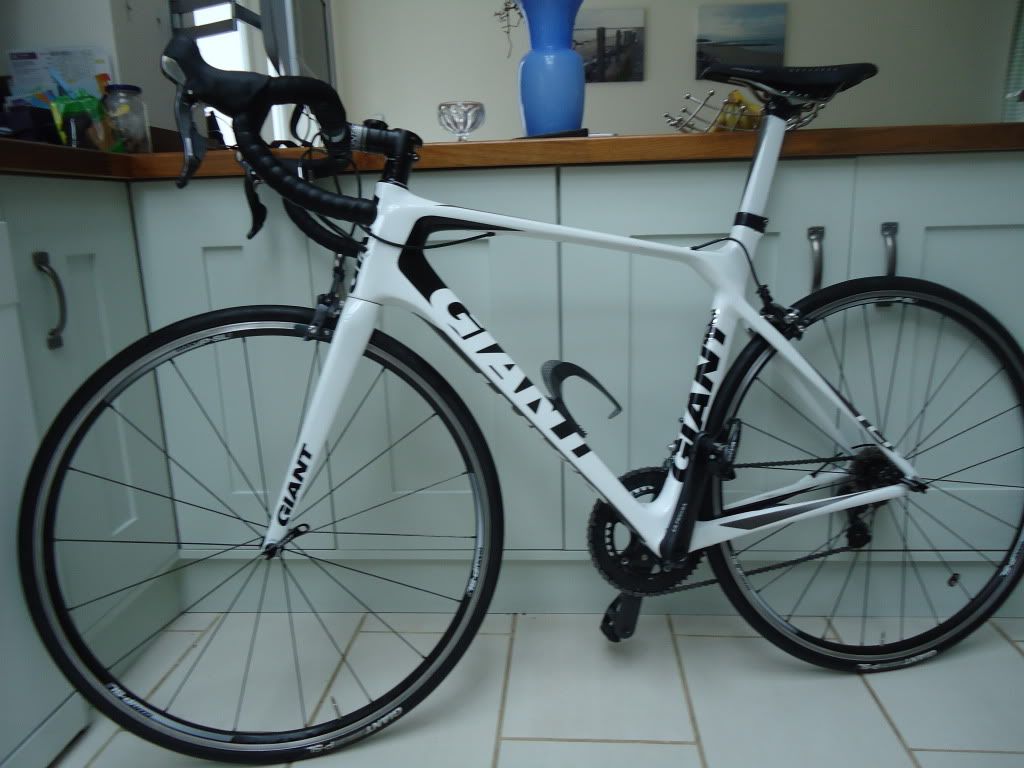 RRP is £2500 and you won't find it anywhere for less... Apart from here of course. I need £1750 back for it.
Thanks!