Hi all,
I'm new here so I thought I'd introduce myself. I'm Sean from Bristol, photography student, recent convert to tarmac from the world of dirt. Ridden XC and DH over the years and now looking at putting some miles down on the new investment, last years Forme Longcliffe 2.0.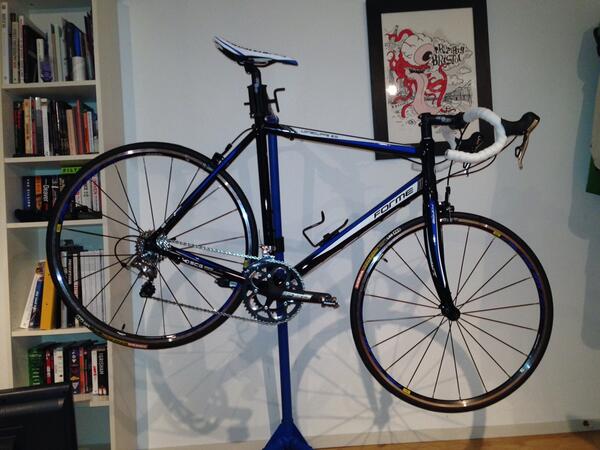 Been browsing the forum whilst waiting for the bike to turn up and I like what I see.
So I made a video of the bike build - word of warning though, gratuitous drum and bass content!
http://www.youtube.com/watch?v=173k5LfuSTI
Cheers!
Sean